Powertrain Simulation
Modular and scalable controller with integrated simulation platform that ideally covers all requirements from individual testbeds up to applications in large-scale test facilities.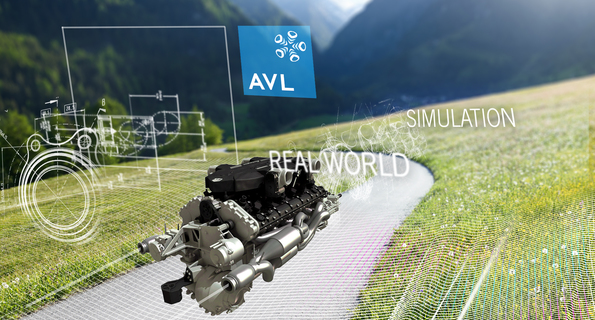 Products & Services

Experience the performance
Testbed control and monitoring system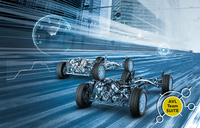 AVL EMCON 6™ is the leading control and monitoring system for engine, e-motor, powertrain and chassis dyno testbeds. Its fast control capability of testbed and unit-under-test enables stable steady state control of speed and torque, and transient simulation of real driving tests. Further, AVL EMCON 6™ is a proud member of the AVL Team SUITE™.