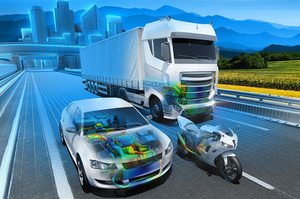 Tools and Methods for Next-Level Simulation Solutions
Advanced Simulation Technologies
Powerful multi-dimensional simulation platforms developed on the basis of AVL's engineering knowledge guide you to practical, application oriented solutions.
Go to All Solutions
---
Products & Services: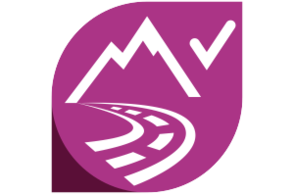 We are excited to announce the latest addition to AVL's software portfolio. AVL SPA™ provides a simplified vehicle model and numerous different...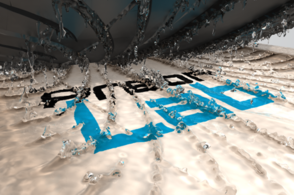 PreonLab 3.2 is here! Besides numerous smaller improvements, this release also includes major innovations that open up new applications and new...