Simulation for Strength and Durability Analysis
In order to achieve the aim of reducing weight for better performance and lower fuel consumption, component engineering of engines and powertrains continues to approach the limits of strength and durability.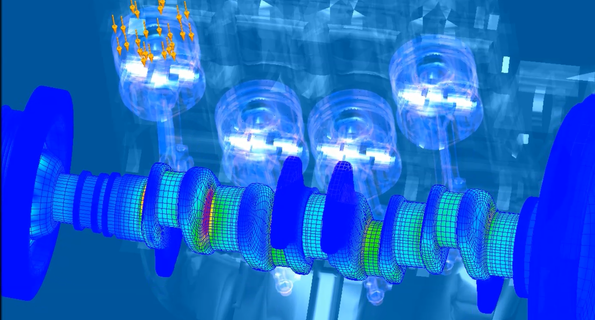 Products & Services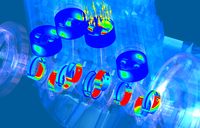 AVL EXCITE™ is the perfect solution for dynamics, strength and durability analyses of engine components, valve train and timing drive dynamics and tribological investigations of lubricated contacts in combustion engines.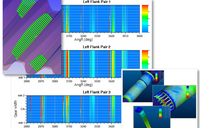 Strength and durability analysis of transmission and driveline components is part of AVL's non-linear rigid/flexible multi-body dynamic software AVL EXCITE™.