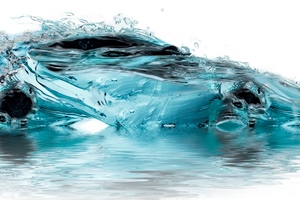 Passenger Car - Transmission Calibration
Modern powertrains are getting more and more complex. To manage this complexity, AVL has over the past decade developed tools and methodologies to support all the calibration tasks of all modern powertrain topologies.
---
AVL Solution
Transmission Calibration

Shift quality and strategy benchmarks
Footprint calibration development and assessment
Base calibration
Shift strategy calibration
Shift quality calibration
Diagnosis
Interface check
Single shift quality deep dive analysis
Hybrid and e-Vehicle Calibration
Standardized and aligned hybrid and e-vehicle calibration process supported by AVL calibration tools
Operating strategy
Mode change
Mode coordination
System monitoring
Interfaces
Diagnostics
Component calibration
---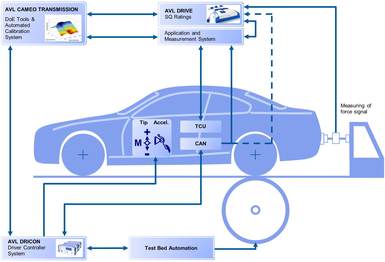 AVL Approach
Based on the requests and know-how of experienced AVL calibration engineers, AVL has over the last decade developed several tools supporting modern powertrain calibration. These tools support the daily work of the calibration team improving the daily calibration progress and supporting them to manage the system complexity. The developed approaches and methodologies ensure a global calibration roll out under the highest quality targets.
Transmission Calibration - Calibration tasks:
Comfortable or sporty driveability
Fuel efficiency
Safety and diagnostics
Deep dive calibration analysis
Control development support
Hybrid Calibration - Calibration tasks:
Comfortable driveability
CO2 reduction
Increased battery life
Safety and reliability
e-Vehicle calibration - Calibration tasks:
Individual driveability
Ideal operation strategy
Increased battery life
Safety management
---
Market Requirements
The efficiency of transmissions and engines in reaching CO2 emissions targets for vehicles is vital. As a result, technical complexity is rapidly increasing, reflected in the number of gears, the number of driving modes and the degrees of comfort that need to be calibrated. The explosion in engine/vehicle variants means that productivity in the transmission and engine calibration process must be radically increased to keep step with the amount of work to be done. Since the introduction of hybrid powertrains it has been clearly seen how the complexity of powertrain functions in hybrid concepts has increased, due to the number of deployable operating modes and the transitions between them. This development needs to cope with the multidimensionality of parameters and conditions, all of which influence each other such as to either weaken or strengthen their specific characteristics. The employment of efficient methods, task-specific tools and the widespread dissemination of calibration experience is of enormous importance for both individual and variant calibrations of hybrids. This is also true for an intelligent and structured organization of calibration tasks and data.
---
Customer Benefits
One global independent powertrain calibration partner who is able to handle all the five elements of modern powertrains (battery, e-machine, engine, transmission and controls)
We know how the engine works
DOE based and automated shift quality calibration methodology and environment (ACT) for super refined vehicle driveability --> Supports all future frontloading activities
Same DOE based calibration methodology already developed for hybrid vehicle mode transition calibration (Hyhab) – managing the complexity of current and future powertrains
Objective Assessment of Shift Strategy - AVL developed a methodology to calculate and assess driveability in respect to a shift map objectively. Many criteria have been defined to guarantee a significant and objective evaluation regarding to a shift map
AVL sCAN – This tool is specifically designed to facilitate the investigation of an unknown CAN-Bus communication and to create the desired *.dbc file
---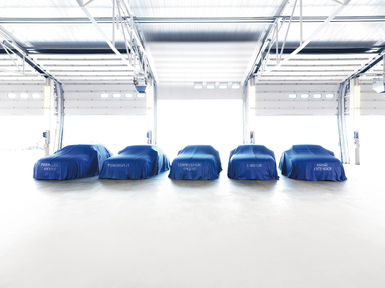 References
A detailed reference list is available but not released to the public. Customers should consider the worldwide coverage of AVL calibration departments and worldwide customer portfolio.
---