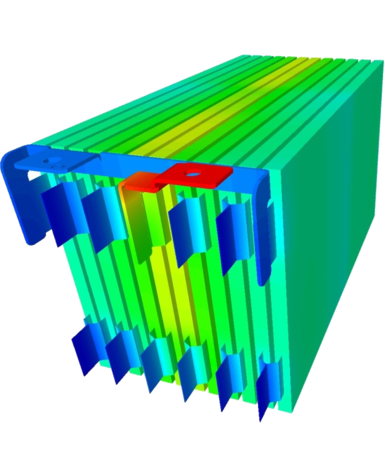 The Challenge
Electrified powertrain
Which electrification concept is most suitable to reach my targets?

Can I analyze the energy flow and optimize efficiency?

Can I use simulation models during my control strategy development?

How can simulation help me to develop appropriate cooling systems including thermal management strategy?
Electric components – battery, fuel cell, e-machine, inverter, TEG (Thermal-Electric Generator)
What actions do I have to take to determine the ideal component size and the proper component matching?

How can I ensure that the Fuel Cell system is optimized to my needs?

Is it possible to re-use my simulation models for electric component testing?

How can I avoid critical operating conditions and predict aging effects?

Can I analyze E-machine and mechanic coupling impact within my system and how can I minimize (optimize) them?
---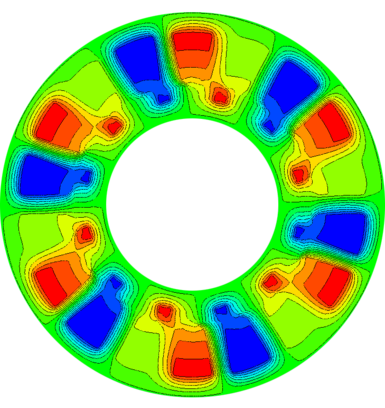 The AVL Solution
AVL offers a wide range of simulation solutions in the field of electrification:
Simulation solutions for Fuel Cells enable component and system development from concept to integration and testing.
EV/HEV solutions support the development engineer to cope with increased complexity of electrified powertrain systems and to enable frontloading of activities to meet the stringent emission targets and shorten development time.
The Battery solution portfolio covers simulation tasks ranging from battery pack packaging and cooling concept definition to battery pack rightsizing in order to fulfill the given driving range targets.
Simulation capabilities related to E-Machine development focus on NVH issues due to electro-mechanical coupling, thermal aspects as well as entire system energy efficiency from concept phases on.
Thermo-Electric Generator (TEG) simulation solutions are tailored for the development and optimization of related waste heat recovery devices, their packaging and operating strategies.
---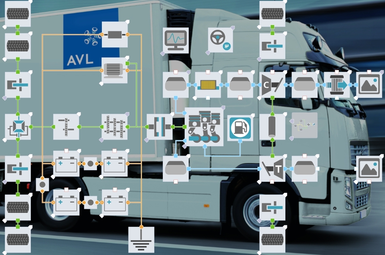 The Added Value
Wide range of ready-to-use components offered

Parameterization tools ease up the parameter fitting to the measurement data

Highest results accuracy and data extrapolation possibility due to physical based e-component models

High degree of model parameterization re-use based on consistent physical/chemical models adopted in component and system simulation tools

Seamless development on system and component level, within pure office environment as well as calibration and test system applications
---