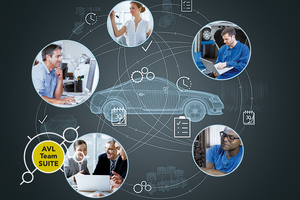 ---
---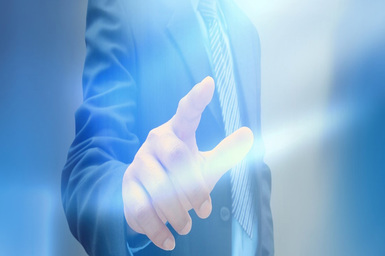 The Challenge
Development tasks aren't stand-alone. And it's not (just) about how good single individuals or tools are …
… it's about how well they work together.

Just-in-time data management
How to rescue and sustain the process due to data deluge?
How to get consistency in testing across all domains?
---
The AVL Solution
AVL TFMS 1™ ensures that the correct test objects, data, models, test equipment and results are provided "just-in-time" so the software can connect all the information in real time during the testing process. AVL TFMS 1™ brings the user complete control for a secure process control by minimizing unsuccessful attempts and time loss, thus reducing the costs and significantly enhancing the quality of each test.
AVL TFMS 1™ speaks the language of the user and offers a lean solution, which can be scaled and seamlessly integrated in validation and verification processes of all specialist disciplines.
---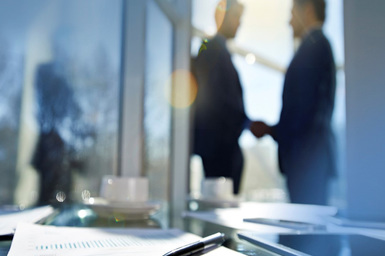 The Added Value
Optimized utilization of testbeds (typical increase of 20 % according to an AVL study)
Improved interaction between test requestor and lab operations
Increased process stability and reusability from test requests to test results
---