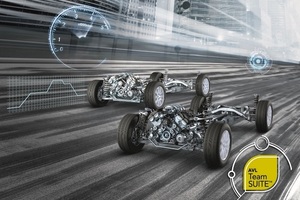 ---
---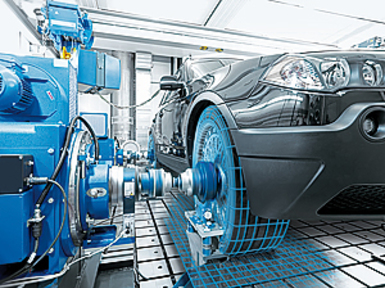 The Challenge
Development tasks aren't stand-alone. And it's not (just) about how good single individuals or tools are…
… it's about how well they work together.
Increasing complexity due to new, emerging technologies in the powertrain
How can the powertrain be tested earlier and more efficiently and how can the vehicle components be matched?
How can the powertrain be subjected to loads that correspond to real world driving conditions?
How can the powertrain be overloaded to test its durability?
---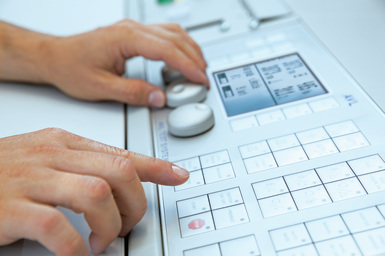 The AVL Solution
AVL EMCON 6™ is the market-leading control and monitoring system for engine, e-motor, powertrain and chassis dyno testbeds.

Tried and proven control algorithms enable the exact loading of the unit under test according to the test requirements.
AVL EMCON 6's exact and precise control during a test results in higher measurement repeatability and enables the efficient matching of vehicle components.

AVL EMCON 6™ is completely integrated into the AVL PUMA Open 2™ automation system. AVL EMCON 6™ supports the AVL Integrated Open Development Platform.
---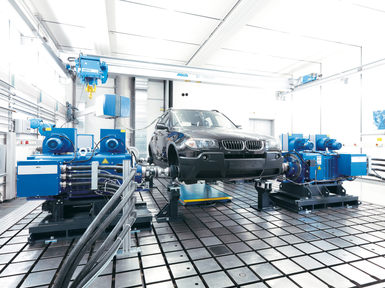 The Added Value
With its software solution EMCON 6™, AVL provides sustainable quality for your test field. Product benefits:
Bundling of powertrain development know-how and testbed experience
EtherCAT® dyno interface for fast control up to 10 kHz
Very low control loop latency time
Reliable and validated safety concept
Worldwide racing experience
Future-proof thanks to continuous development based on market demands
---
References
AVL EMCON™ has more than 4,800 active installations worldwide.
---