PLUtronize beyond limits
AVL PLUtron™
Fuel flow meter
With AVL PLUtron™ AVL provides unique fuel consumption measurement technology for the entire engine development process – from component testing, to engine testbed applications and even vehicle testing at chassis dyno and on the road.
---
---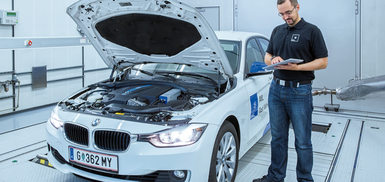 The Challenge
Improve fuel economy
How can CO2 emission and fuel consumption support combustion engine calibration?
What equipment is used for dynamic flow measurement?
How can I deal with Real World Consumption compared to legislation cycle testing?
Increase testing efficiency
How can I reduce measurement time?
Is there a way to simplify setup and handling?
---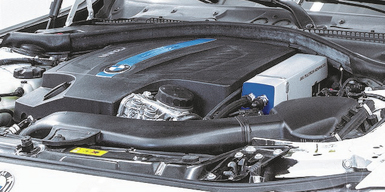 The AVL Solution
AVL PLUtron™ CLASSIC simplifies gasoline in-vehicle testing with its Plug&Play operation and self-diagnostics. The system is robust against pressure pulsation and vibration.
AVL PLUtron™ CORE introduces a higher level of accurate dynamic fuel measurement on engine test beds with a 50 x higher resolution than existing solutions, the largest dynamic measuring range of 1:1000 and a response time of "zero".
---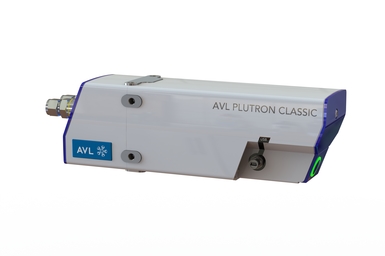 The Added Value
Unique Plug&Play usability for optimized workflow
Reliable results under rough conditions
Higher flexibility due to large measuring ranges with highest resolution and accuracy
Up to 5% reduced project execution time
Up to 15% shorter test time in component production at affordable cost of ownership
---