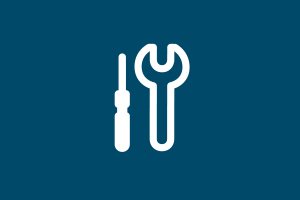 Competent and Fast System Recovery
SERVICE MODULE FIX
Our Hotline Support covers any technical issue or question on usage of AVL Instrumentation and Test System products. Additionally:
In cases when a device repair is required, we can assist you with our professional and fast hardware repair services as well as offer a rental service while your equipment is restored to full functionality.
Thanks to our global Spare Parts Management infrastructure you can be sure to receive critical and non-critical spare and maintenance parts at the right time and in the right place.
---