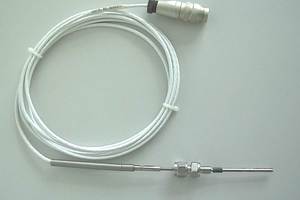 Temperature Measurement
To ensure safe operation of the unit under test, parameters such as oil or coolant temperature need to be measured and monitored. Measurement of various additional temperatures is required by the type of application (i.e. intake air, exhaust gas, etc.).
Go to All Solutions
---
Products & Services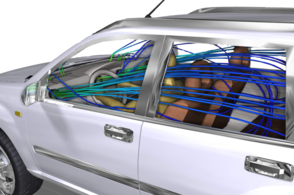 Enhance the thermal comfort in your cabin
In the near future car interiors will change dramatically, thanks to vehicle electrification and the evolution of autonomous driving technology....