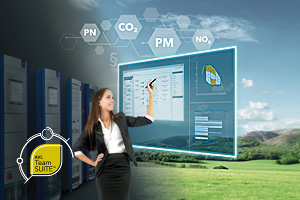 ---
---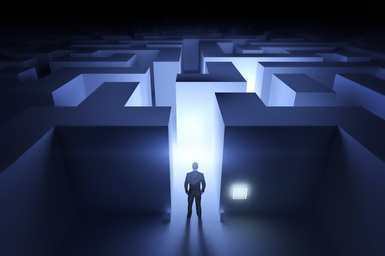 The Challenge
Latest emission regulations require more and longer test cycles and continue to increase the testing volume under tight budgets.
Test procedures, test data evaluation and test conditions are specified by regulations and are subject to strict limits.
Modern emission testing is driven by growing demands for flexible R&D solutions that are deeply integrated in powertrain development processes.
---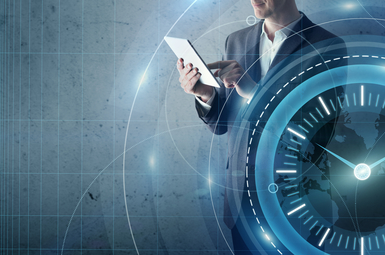 The AVL Solution
Pre-configured, AVL certified legal cycles, intelligent device control, calculations and result reports are the core components of AVL iGEM 2TM. Optimized parallel device operation, no load times between tests and intelligent diagnostic features allow for more valid tests to be executed during testbed operation.
Protected, version-controlled formulas and test modules allow for easy adaption and creation of new test applications. Unique test cycle editors, that do not require programming skills, create a safe design environment. The result calculation and reports automatically adjust to different legislations as well as test cycle- and device configurations. Microsoft Excel® is supported for easy report lay outing and formatting. Test results can be linked to the report layouts via drag and drop functionality.
---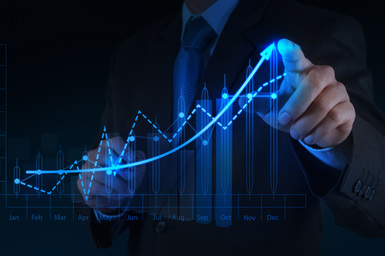 The Added Value
Easy customization enabled by a modular library concept
Full transparency thanks to automated formula documentation
Avoid mistakes through guided configuration and data validation
Low maintenance through measurement device independent test configurations
---