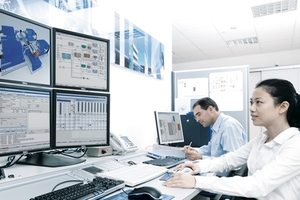 AVL SANTORIN Host 5™
Central data management for AVL automation systems
AVL SANTORIN Host 5™ is the central management tool for parameter and result data for AVL´s testbed automation systems PUMA Open 2™ and Lynx 2™.
---
---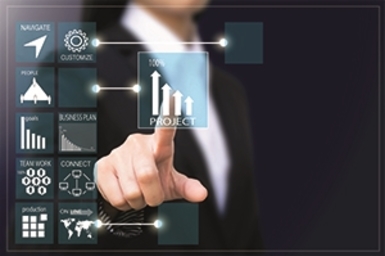 The Challenge
The growing number of vehicle variants to be developed in ever shorter development times combined with an increasing vehicle complexity poses a major challenge to the automotive industry. Consequently, the amount of data produced during validation and verification has dramatically increased over recent years.

Efficient test facility operation is a basic requirement to compare data across several testbeds and test applications.
---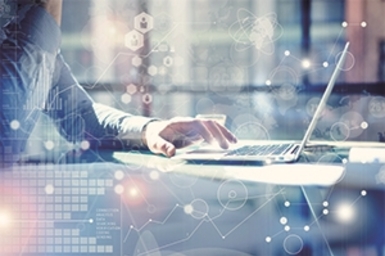 The AVL Solution
AVL SANTORIN Host 5™, based on global standard ASAM-ODS, centrally manages the parameters and result data generated by the automation system, independent of the application.

Easy and quick data access either from the office or the testbed is possible. Frontloading is key to guarantee a continuous and stable testbed operation. The definition of test run parameters or the evaluation of result data can be carried out in the office, enabling continuous utilization of testbeds. All data such as variables, units, dimensions, fuel data and formulae are stored on the central data server and made available to the testbeds. As a result, centrally created test runs can be executed on various testbeds and the result data can be compared between different applications.

AVL provides a reliable and powerful hardware for the SANTORIN Host 5™ Server, supporting a state-of-the-art operating system and database.
---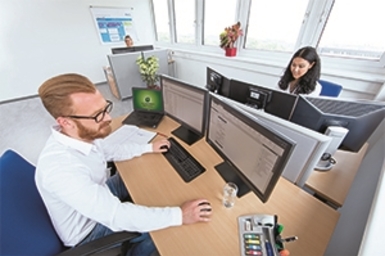 The Added Value
Central tool to manage all test field parameters
Saves valuable testbed time by frontloading test run definition and result evaluation to the office
Easy handling due to consistent look and feel across different applications
Scalable system to perfectly fit different users´ needs
Secured data access and editing
---