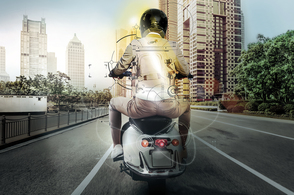 The all-in-one solution
Testing solutions for 2 wheelers
Thanks to its multi-configuration testing capabilities, the AVL 2-Wheeler Compact is the most flexible testing solution on the market. Our...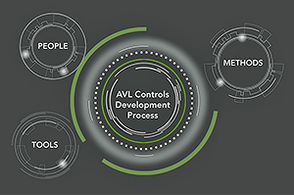 Bundling multiple tools in a seamless toolchain
The integrated state-of-the-art model-based development platform
AVL Maestra® uses a modular, component-based approach and builds interfaces between tools to create an integrated toolchain. This means that...