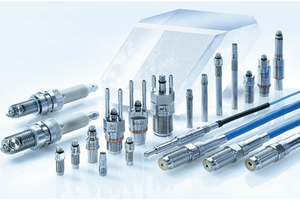 Building the basis for a successful measurement result
Sensors
Sensors are needed to convert physical properties into electric signals which than are conditioning and acquired by adequate measurement instruments. They are building the basis for getting a detailed inside into the different units under test.
Go to All Solutions
---
Products & Services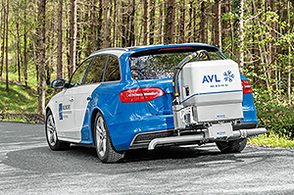 Testing focus
AVL's complete solution portfolio for real world testing compliance
The upcoming EU6d Emission Regulation will implement Real Driving Emissions as an additional type approval requirement within the 2017 - 2020...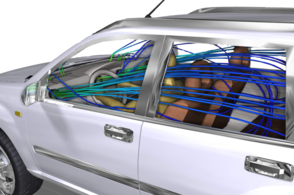 Enhance the thermal comfort in your cabin
In the near future car interiors will change dramatically, thanks to vehicle electrification and the evolution of autonomous driving technology....