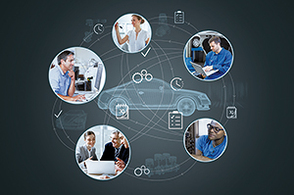 AVL TFMS™ for Powertrain is the end-to-end test lifecycle and asset management solution in the powertrain domain. It supports you to efficiently...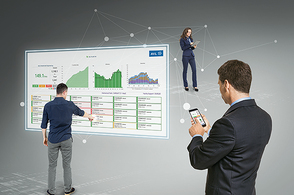 Track the Heartbeat of Your Lab
Software for Test Field Monitoring
AVL PULSE™ is a state-of-the-art software solution that provides a goal-oriented view of your laboratory operations. It combines existing...