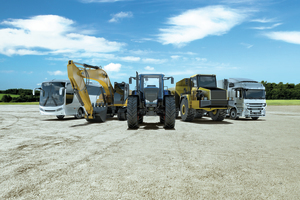 Exceeding safety standards according to frame directive
Functional Safety Solution for Commercial Vehicles
Ensuring electronic functional safety for vehicles
The ISO 26262 will become mandatory for each new truck development. Similar standards are already present for the agricultural & construction industry. Today, any electronic control development for heavy duty vehicles has to face the challenges to meet the functional safety standards.
---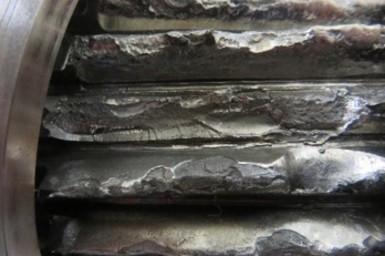 The Challenge
Ensuring electronic functional saftey
How do we ensure that the product is safe?
How do we handle the safety risks implied by electronic controls in our machines?
How do we ensure that all safety standards are fulfilled for the target market of the products?
---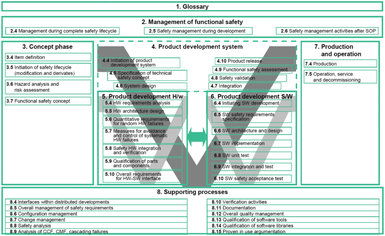 The AVL Solution
AVL functional safety specialists offer tailor made solutions for all the phases of the control development of a new commercial vehicle in the on- or off-road industry. AVL is an independent partner who follows the required processes, AVL's safety managers gained experienced by successfully closing many SOP projects and safety assessments (like from TUV).
Together with the customer AVL will develop a customized safety solution considering the following aspects:
Hazard & risk analysis
Setting safety goals & technical safety concepts
FMEA analysis, dependent failure analysis
Item definition and assignment of ASIL
Development of safety requirements of electronic controls
Safety management
Implementation of independent safety functions (e.g. Level-2 safe guards)
Rigorous testing according to the level required by the standards
---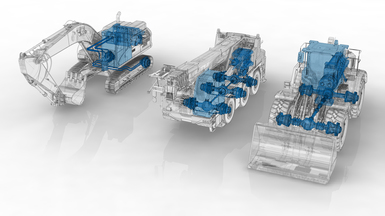 The Added Value
Independent engineering services, training and coaching related to functional safety by one hand
Seamless technical implementation of safety mechanisms in hardware and software
High system performance & short time-to-market due to AVL's proven model-based development approach
Customized solution optimized on the needs to have a first-time-right solution
Your partner through the holistic product development life cycle
---
References
Functional safety for complete tractor
Safety concepts for tractor electronics
Development of truck and tractor transmission safety functions
---