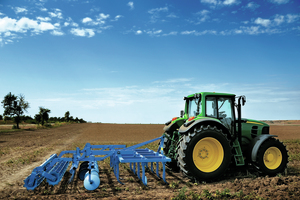 Market specific & leading technology
Cabin Development Solution for Agricultural Machines
Optimization & tailor-made multifunctional cabin - Integration of existing components to a complete working system
Designing the perfect fitting cabin is the challenge. The industry is dealing with the comfort and functionality requirements of end users in different markets.
---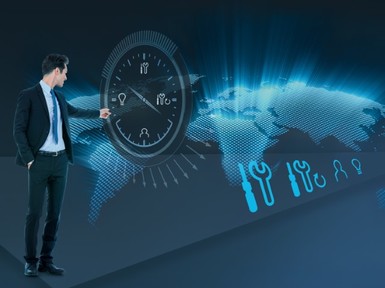 The Challenge
Developing a cabin fitting all requirements
How can we develop a tractor cabin fulfilling the market and user needs?
How can we develop a cabin by integration of existing components by considering that the outcome has to be a complete working system?
How can we develop a tractor cabin which will reach market leading functionality and success?
---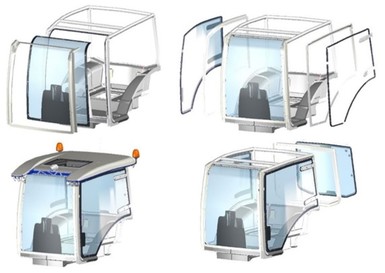 The AVL Solution
AVL offers a tailor-made cabin development for all kinds of agricultural tractors in order to achieve the perfect fitting cabin. Thanks to simultaneous engineering approaches AVL and the customers processes are perfectly aligned, this enables an optimized data exchange and therefore saves time. AVL offers expert know how in handling the development of variants to meet local requirements such as latest VO167/2013 frame directive, ISO/DIN and EC directives.
---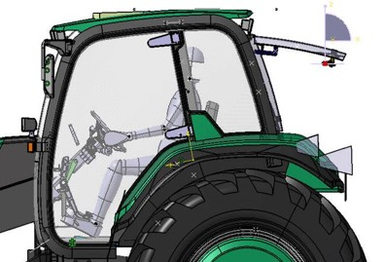 The Added Value
High system performance and short time-to-market due to AVL's proven model-based-development approach
Smart solutions due to expert know-how of all relevant components and their system interaction
High product quality and low warranty risk by applying AVL's unique validation methodology
Cabin type approval according to VO167/2013 (frame regulation)
---
References
Various cabin concepts
Ergonomic mock ups 1:1
Concepts for new exterior and interior styling according to ISO/DIN standards and EC directives
Design in different materials – steel, metal, plastic, composite etc.
Cabin (structure) simulation & tests
HVAC system design and optimization
Whole cabin from the integration of the styling pattern up to the cabin testing:
Air conditioning and heating verification in climate test cell
Vibration behavior of the cabin
Cabin suspension systems
Reduction of the noise level
Vibration / shaker test in hydro pulse test bed or ride on rough track
ROPS & FOPS pre test
Whole body and hand / arm vibration tests → EU-Homologation
---