{attributes={}, name=downloadList, data=, type=selection_break, options=[], optionsMap={}, mainTitle={attributes={language-id=en_US}, name=mainTitle, data=Discover more, type=text, options=[], optionsMap={}}, sectionList={attributes={}, name=sectionList, data=, type=selection_break, options=[], optionsMap={}, sectionIcon={attributes={language-id=en_US}, name=sectionIcon, data=newsletter, type=list, options=[], optionsMap={newsletter=Newsletter, download=Download, software=Software, white-paper=White Paper, webinar=Webinar}}, sectionName={attributes={language-id=en_US}, name=sectionName, data=Contact Us, type=text, options=[], optionsMap={}}, downloadFiles={attributes={}, name=downloadFiles, data=, type=selection_break, options=[], optionsMap={}, LinkTitle={attributes={language-id=en_US}, name=LinkTitle, data=Get in touch with our experts, type=text, options=[], optionsMap={}}, CTALink={attributes={language-id=en_US}, name=CTALink, data=https://www.avl.com/registration-cta?articleId=12732583&groupId=10138, type=text, options=[], optionsMap={}}, DownloadFile={attributes={language-id=en_US}, name=DownloadFile, data=, type=document_library, options=[], optionsMap={}}}}}
false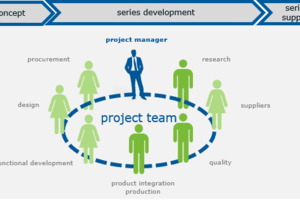 Managing complexity around the world
Project Management
Building upon technology, know-how, experience and passion, AVL's project management offering aims to save time, cut costs and deliver quality and customer satisfaction.

With skills and processes gained over seven decades of automotive development experience and a worldwide network of experts we manage all types of projects for a large number of customers around the globe. With a focus on aligning internal and external project partners with shared goals and objective, regardless of their location, language or culture.

Particular attention is given to developing the project management process with a special focus on thermal management and HVAC (heating, ventilation, air conditioning) SOP turnkey projects. This ensure a seamless, streamlined project with reduced errors and costs.
---