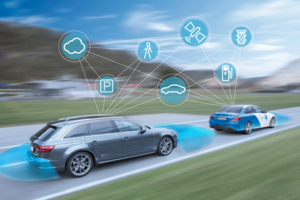 For new levels of vehicle comfort, safety and efficiency
ADAS / AD Features Development
Advanced Driver Assistance Systems and Autonomous Drive
AVL's specialist ADAS and AD team in the UK provides technical expertise, support and testing to deliver ADAS and AD features to market, in order to meet growing industry demand for connected and autonomous vehicles and push the UK to the forefront of autonomous development.
---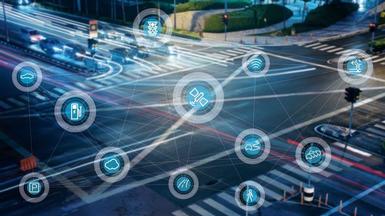 The Challenge
The development of ADAS features is complex. Key challenges of continuous growth from assisted driving to fully autonomous driving requires consideration at many levels:
How to develop ADAS features considering current and evolving legislations for autonomous driving in different countries?

How to integrate ADAS features into existing and new vehicle architectures?

Which validation tools can support faster time to market with increased robustness?

What supports the robust delivery of ADAS features to market considering functionality, performance and safety?
---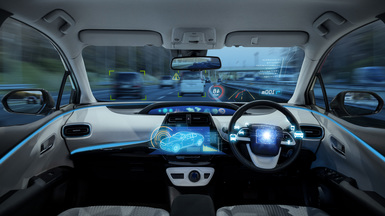 The AVL Solution
AVL's specialist UK team are working to innovate and advance next generation ADAS features. AVL successfully delivers a range of features into the market, including Lane Departure Warning, Lane Keep Assist, Intelligent Speed Limiter, Blind Spot Assist and Drowsy Driver Monitor among others.

AVL in the UK has extensive knowledge and expertise in systems engineering, experience in ISO 26262 Functional Safety processing and Quality processes can ensure that all engineering activities in support of ADAS and Autonomous Driving development can be completed with absolute robustness
---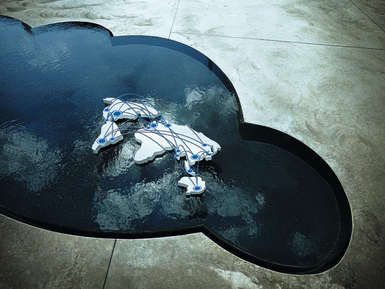 The Added Value
In addition AVL in the UK offer a range of tools which can support the robust development of ADAS features:
Local bespoke support from a dedicated UK team of ADAS/AD specialists, including access to the wider global network of expertise

Robust feature development to challenging timescales, with certified safety analysis achieved through use of SysML™, and robust Quality approaches

Focused and effective ADAS feature development, giving clear development targets through the use of AVL-DRIVE for performance benchmarking and target definition of ADAS features

Faster Development, refinement and validation for next-generation features via AVL InMotion for advanced simulation and rapid prototyping of ADAS features in vehicle systems
---
References
AVL's UK ADAS experts contributed to the development of a number of ADAS features for Jaguar Land Rover's recent and current models, including:
Lane Departure Warning
Lane Keep Assist
Intelligent Speed Limiter
Blind Spot Assist
Drowsy Driver Monitor
Additionally, AVL are engagement in the development of Jaguar Land Rover's next-generation ADAS features.
AVL provided technical support with system and functional requirements, architecture definitions, functional safety, reliability and robustness engineering, design verification test plans, and functional validation of the features ready for production.
---
Related Areas

AVL ADAS/AD Development
---