Go back
AVL Tech-day: Digitalization in Automotive Labs
1st of April, 2020
AVL France, Croissy-sur-Seine, France
Share
Register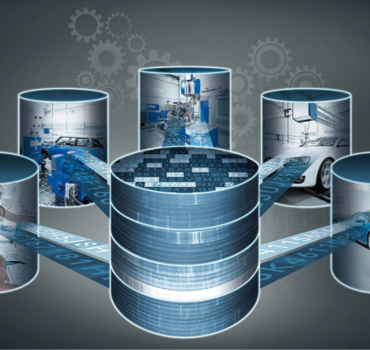 Share
1st of April, 2020
AVL France, Croissy-sur-Seine, France
Réservez la date
AVL Tech-day: Digitalization in Automotive Labs
Smart Test Planning, Harmonized Data Management and Automated Results Analysis.
Register
---
Are you involved in an Automotive Lab, or in charge for IT infrastructure of such lab? Whether acting in Engine, E-Motor, Battery, Powertrain or Vehicle testing : take the chance to exchange with AVL experts, as well as with your pairs.

​​​​​​​PSA and RENAULT have already confirmed their contribution to this event. Join us in AVL France, Croissy-Sur-Seine. Access is free of charge, number of seats is limited, please register early enough.
Topic
Automotive Labs are under constant pressure to produce more data and more value within constrained human and hardware investments.

Digitalization applied to lab planning, monitoring, data management, and data processing, is a cost effective solution to further gain in test efficiency.

AVL has established a modular Lab Management platform, based on market standard solutions such as CONCERTO, as well as new technologies such as SANTORIN MX, and the Big Data platform from our partner NORCOM.
---
Agenda
Welcome
9:00 AVL Lab Management Solutions
10:00 Lab Data Analysis
Lunch
13:30 Lab Data Management
Break
15:30 Lab Planning & Monitoring
17:00 Closure
---
Info Point
Des places de parking seront réservées derrière le bâtiment AVL. Pour venir en transports en commun, descendez du RER A à la station « Le Vésinet Centre » et prenez le bus E jusqu'à l'arrêt « INSERM ».
---
Location
AVL France, Croissy-sur-Seine, France