Go back
9th International Diesel Engine Summit 2019
November 21 - 22, 2019
Beijing Marriott Hotel Northeast, Beijing, China
Share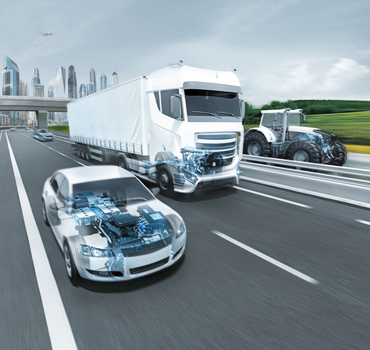 Share
November 21 - 22, 2019
Beijing Marriott Hotel Northeast, Beijing, China
9th International Diesel Engine Summit 2019
---
The International Diesel Engine Summit provides an opportunity to discuss China's energy-saving and emission-reduction policies. Additionally, this will be a unique chance to connect with government officials, OEMs, industry leaders and experts.
Topic
Policies, regulations and standards for the diesel engine
Exhaust emissions and its control technology
New energy and alternative fuel technologies
Technologies of Core Parts and Components
---
Exhibition
Find out about the emission challenges for China IV and beyond by listening to AVL's Lead Engineer Exhaust Aftertreatment Dr. Klaus Hadl.
---
Date
November 21 - 22, 2019
Location
Beijing Marriott Hotel Northeast, Beijing, China