Go back
Automotive Testing Expo 2019
22nd - 24th of October, 2019
Suburban Collection Showplace, Novi, USA
Share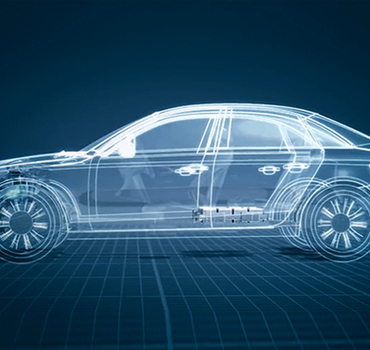 Share
22nd - 24th of October, 2019
Suburban Collection Showplace, Novi, USA
Connect with AVL's experts at booth #14025
Automotive Testing Expo 2019
---
Join AVL at the Automotive Testing Expo to explore the tools and technologies that are changing the vehicle and component testing and validation processes. With more than 300 exhibitors and 6,000 attendees, this is an ideal event to network with industry leaders.
Exhibition
Our team of experts will be on-site to discuss and demonstrate our advanced testing solutions.

To learn more about the event, please click here.
---
Date
22nd - 24th of October, 2019
Location
Suburban Collection Showplace, Novi, USA