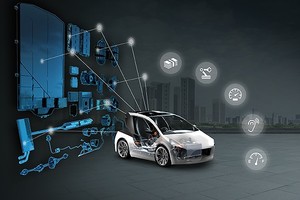 Best-in-class solutions for the full electrification life cycle.
AVL xEV Systems Engineering
Development. Integration. Validation.
AVL's electrification portfolio encompasses conventional powertrain engineering as well as the integration of all technical systems. Our solutions cover all kinds of applications – from 12 V or 48 V mild hybrids up to 900 V battery electric or fuel cell powertrains. The AVL xEV service range is based on the proven AVL development process for xEV and addresses the full electrification life cycle from technology up to in-field services.

---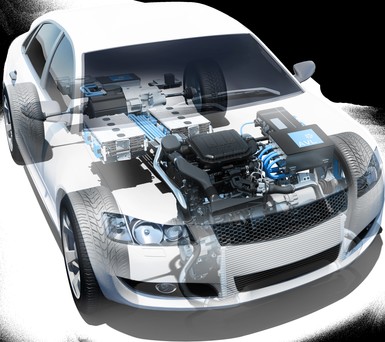 The Challenge
Electrified vehicles need to be part of the OEMs' global portfolio and have to address local market requirements. The fast change of emission and CO2 regulatory combined with a growing consumer demand presumes an increase in development speed and complexity of electrified powertrains. That situation leads to questions like:
How can we ensure life-time and reliability of the electrified powertrain system?
In which way can we efficiently develop derivatives of one product for various markets?
How do we optimize and balance energy efficiency, driver comfort and performance?
What to do to achieve product consistency within different regional and climatic conditions?
---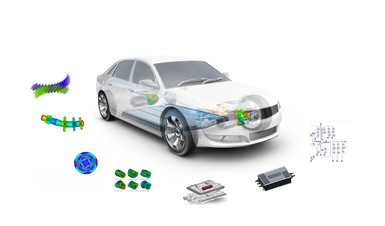 The AVL Solution
For xEV Systems Engineering AVL offers a two-path approach, tailored to the customers' specific demands:
Modular Derivative Solutions
Efficient upgrades of existing powertrains with electrification by using common modular solutions that are optimized by entire system know how and technology excellence for best cost versus efficiency.
Innovative Highly Integrated Solutions
Designing and developing unique future solutions utilizing at the edge technology. Optimizing system performance attributes as well as enabling efficient industrialization and aftersales.
The AVL xEV service range supplements four major phases which are addressed by solution packages. These solution packages contain several major services that can be ordered singularly as well.
Feasibility – Technology consulting & feasibility demonstration
Concept – Concept design & evaluation
PT1 – xEV system integration
PT2 / PV – System verification and validation
---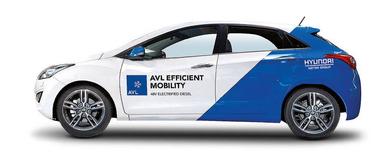 The Added Value
Achieving functional safety, durability and reliability with proven AVL methods that ensure to manage the complexity of electrified systems
Efficient development within interdisciplinary teams
Validated and SOP proven methodologies
Live experience of future technology solutions through demonstrators in an early stage
On-site execution through global testing facilities
---