Go back
chassis.tech plus 2019
25th - 26th of June, 2019
Hotel Bayerischer Hof, Munich, Germany
Share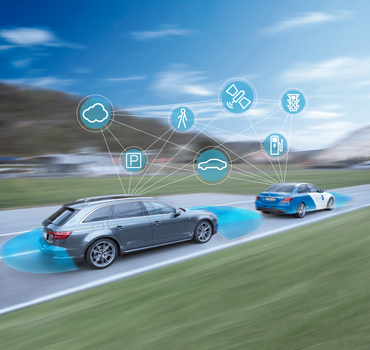 Share
25th - 26th of June, 2019
Hotel Bayerischer Hof, Munich, Germany
Visit us at our booth!
chassis.tech plus 2019
---
The event of International Munich Chassis Symposium chassis.tech plus. 2019 will mark the 20th anniversary of chassis.tech, which is being held for the tenth time in its present form as chassis.tech plus and will bring together leading experts from all over the world for an exchange of ideas and experience on the chassis, steering systems, brakes, and tires/wheels.
Main issues that will be addressed:
Increasing automation of driving functions
Electrification of powertrains presenting new challenges for the chassis with regard to complexity, redundancy, data security, and installation space
New vehicle concepts, particularly in urban areas
Intelligent chassis must be connected, electrified, and automated
Exhibition
AVL will show its latest developments for Autonomous Driving and ADAS.
Visit our booth and discover more about:
System design
Controls and software development
Testing, calibration and validation
---
Date
25th - 26th of June, 2019
Location
Hotel Bayerischer Hof, Munich, Germany