Go back
JSAE Automotive Engineering Exposition 2019 Yokohama & 2019 JSAE Annual Congress (Spring)
22nd - 24th of May, 2019
Pacifico Yokohama, パシフィコ横浜, Yokohama, 横浜, Japan
Share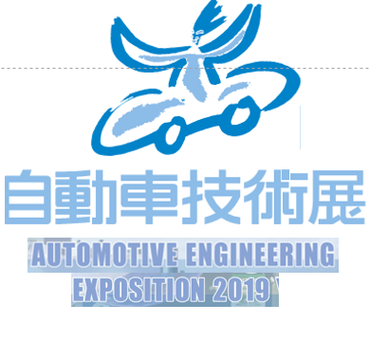 Share
22nd - 24th of May, 2019
Pacifico Yokohama, パシフィコ横浜, Yokohama, 横浜, Japan
Visit us at Booth Nr. 117
JSAE Automotive Engineering Exposition 2019 Yokohama & 2019 JSAE Annual Congress (Spring)
---
The JSAE Automotive Engineering Exposition is organized in parallel to the 2019 JSAE Annual Congress (Spring) where Japanese and international companies of the automotive industry show their products.

2019年自動車技術展~人とくるまのテクノロジー展~が、春の学術講演会と併せて開催されます。そこでは海外および日本の多くの自動車関連企業が各社製品を展示します。
Exhibition
AVL's booth at the JSAE Exposition will highlight solutions for ICE/emission optimization via hybridization/electrification to ADAS and vehicle topics. The global network and especially the Japan Tech Center and its testbeds will be shown.

人とくるまのテクノロジー展
AVLのブースでは内燃機関から、電動化(ハイブリット含む)、ADAS、および車両まで幅広いソリューションを取り上げます。AVLの強みであるグローバルネットワークと日本の技術拠点であるジャパンテクニカルセンター(JTC)をご紹介いたします。
---
ADAS & Vehicle integration
---
Date
22nd - 24th of May, 2019
Location
Pacifico Yokohama, パシフィコ横浜, Yokohama, 横浜, Japan