Go back
MOVE 2020
February 11 - 12, 2020
ExCel London, London, United Kingdom
Share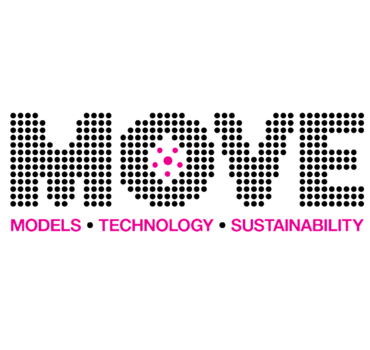 Share
February 11 - 12, 2020
ExCel London, London, United Kingdom
Visit us at Booth No. 26!
MOVE 2020
---
MOVE is one of the most important mobility events in Europe. The event brings together a variety of mobility-professionals and start-ups from around the world. Big challenges such as global mobility will be discussed and aimed to be solved through disruptive technologies and innovations.
Topic
Autonomous Vehicles
Auto Futures
Energy & Charging
Mapping & GIS
Security, Liability & Regulation
Smart Traffic
Tech, Data & Innovation
Urban Air
---
Exhibition
Visit us at our booth No. 26 to find out more about AVL's tools and methods for developing and testing ADAS and autonomous vehicles. Our experts are ready to discuss the future of autonomous driving with you!
---
Date
February 11 - 12, 2020
Location
ExCel London, London, United Kingdom