Go back
NuGen Mobility Summit
November 27 - 29, 2019
ICAT Centre 2, Haryana, India
Share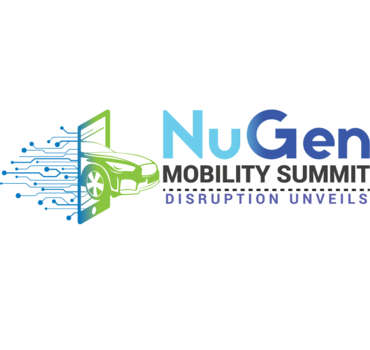 Share
November 27 - 29, 2019
ICAT Centre 2, Haryana, India
Visit us at Booth Nr. 10 – 16!
NuGen Mobility Summit
---
The NuGen Mobility Summit is bringing experts from various fields together to create the best smart and green technologies. The conference is dedicated to help strengthen the communication in the engineering community and showcase trends & innovations in automotive technology. Knowledge and experience will not only be displayed by an expedition and the conference but additionally through lab and track events.
Exhibition
Find out more about the innovative solutions AVL has found regarding electrification by visiting us at our booth!
---
Date
November 27 - 29, 2019
Location
ICAT Centre 2, Haryana, India