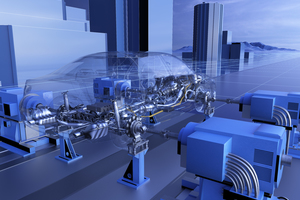 ---
---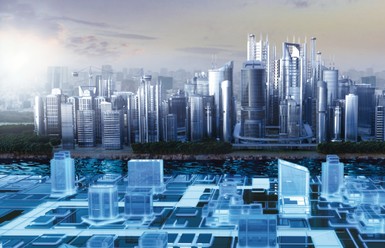 The Challenge
In view of the huge variety of vehicle variants and the high demand placed on safety, efficiency and comfort, the frontloading of development and testing tasks is the only practicable way of comprehensively validating complex vehicle systems. The key to effective frontloading is simulation, which however poses new challenges to the test fields:
How can testbeds be extended with virtual components?
How can I ensure that the interplay between the testbed and the simulation delivers reliable results?
Where do the models come from?
How does the automation system process the virtual components?
---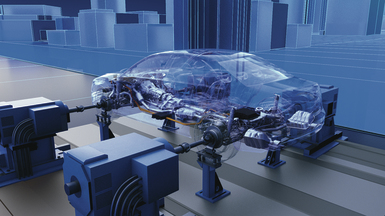 The AVL Solution
Testbed.CONNECTTM connects simulation models with the testbed. The testbed engineers do not have to wait for all the hardware components to be available, but can simply replace them with the corresponding simulation models. Even complex models from the concept phases can be easily and robustly integrated on any kind of testbed.
The system developers gain a deeper understanding of the complex interactions of their systems by using their models at the testbed. The acquired findings are continuously used to the further improve the simulation models.
---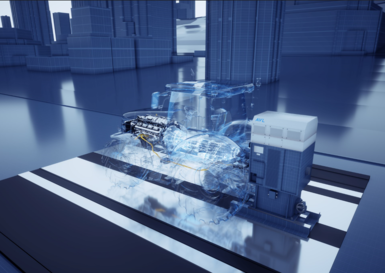 The Added Value
Stable connection of simulation models and testbeds (regardless of the manufacturer)
Advanced simulation solutions offer new testing possibilities
Component system models can be re-used and continuously improved
Get excellent test results thanks to the high real-time performance
Be future-proof with an open and independent platform

If you want do know more, check out some of our publications:
Go to Download Center
---
Downloads
Downloads
| | |
| --- | --- |
| | 0.40 MB |