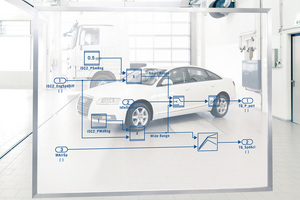 Empower Virtualization
Model Based Development
AVL's model based development methodology stands out through the consequent usage of real-time system simulation from concept to start of production (SOP). The multi-disciplinary system simulation software AVL CRUISE™ M, enhanced by MOBEO's empirically proven physical models, is aimed to optimize complex systems and their interactions.
---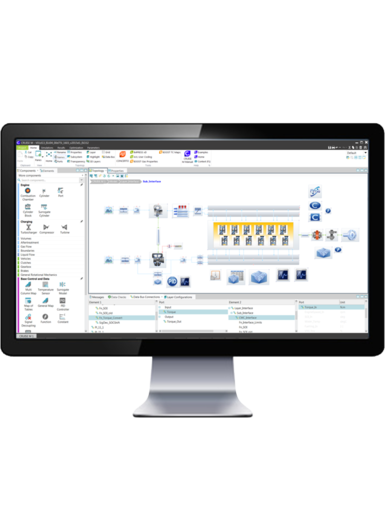 The Challenge
Front Loading - Faster Time to Market
Can the methodology be used for fact based system decisions?

Is it possible to frontload RDE tasks?

Does the solution support the virtual control function development and calibration of an ECU?

System Quality
Does the solution allow hardware component testing together with virtual components or systems?

Can I detect failures and ensure failure-safe investigations?

Are virtual tests of worst cases and cases, which cannot be tested in real life, possible?

Interfacing and Integration
Can I integrate 3rd party subsystems?

Is the FMI standard supported?

Are real-time platforms like ETAS, dSPACE, NI and OPAL RT supported?
---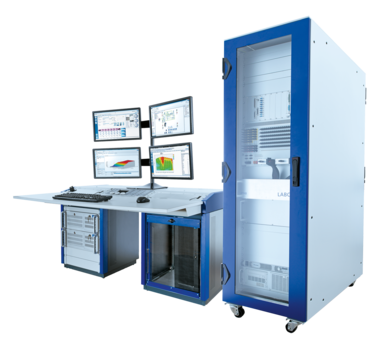 The AVL Solution
AVL is the system- and process leader in the automotive industry delivering consistent methods, software tools and test systems throughout the entire powertrain development process. AVL CRUISE™ M - including the MOBEO modules is supporting latest FMI standards and common real-time platforms.
AVL's Model Based Development Methodology combining virtual and real world is the answer to the need of developing new high-quality products at a rapid pace.
Model based calibration of any kind of xCU can be performed on a Virtual Testbed going to the operation limits to a maximum without any hardware damage. Learn More
Model based control function development can be started at an early stage without any hardware available. Learn More
Model based testing offers the possibility of all over system testing, analyzing the interaction of subsystems even if not all components are already available. Learn More
---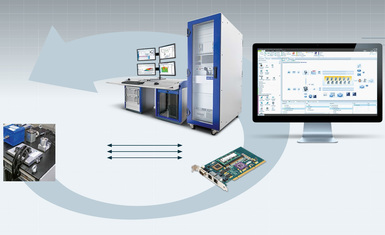 The Added Value
Reduction of concept risk by making sound decisions earliy

Realistic plant models for control function development, calibration and component testing

Benefit from larger validation maps without any risk of hardware damage

Optimizing tolerances and system sensitivity for a robust system

More flexibility and modularity in testing
---
Related Tools
AVL BOOST™
AVL BOOST™ is a fully integrated IC engine simulation software. It delivers advanced models enabling accurate prediction of engine performance, tailpipe emissions and acoustics.

AVL CRUISE™ M
AVL CRUISE™ M is a realtime, multi-disciplinary, vehicle system simulation software used in office environments for the design of powertrains and thermal management systems, in HiL environments for control function development and calibration, and in testbed environments to provide simulation models for component testing.
---