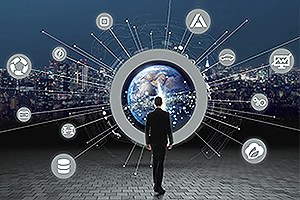 AVL Lab Management
One solution to deliver the lab of the future
The AVL Lab Management Suite is a collaborative system addressing the end-to-end test life cycle in the automotive industry. It creates a unique view on testing data through integrated data management. Test facilities and labs are faced with an ever-increasing variety of systems, changing processes, and new regulations. Driven by the commitment to cut development time and decrease complexity, the need for standardized procedures, workflows and terminology has increased.

New regulations call for a stricter way to trace and reproduce test results, as well as higher data accuracy regarding location, condition, maintenance and calibration of measurement equipment. All of this accelerates the need to reduce inefficiencies, which could lead to errors and risks of retesting and reworking.

The AVL Lab Management Suite aims to efficiently and effectively manage all aspects of the test lifecycle. Each test phase is addressed by one of its modules. In combination, the modules provide the ability to manage and track assets such as testbeds, testing and measurement equipment and test articles all in one central place.

Planning
Once you have identified a testing needs, create a test order, define all test requirements. Schedule tasks, reserve assets such as testbeds and measurement equipment and make sure to avoid any potential scheduling conflicts.

Preparation
Then break down the test order further by defining the required test system parameters and configurations. Prepare the engine or the entire vehicle for the test run and assign and calibrate all measurement devices to the appropriate testbed.

Execution
The testbed automation system then runs through the detailed test orders, storing all measurement results in one shared, central platform. Our dashboards and monitoring modules make it easy to keep up to date on all test lab operations at one glance.

Analysis
Once the tests have been run, evaluate the measurement data and generate interactive reports that allow for advanced searches and a better understanding of the test results.

Data Management
Our integrated data management stores and tracks all the test data in one central, shared place. The automated processes facilitate the post-processing of test data to ensure high quality and traceability while at the same time validating key performance indicators (KPI).
---
---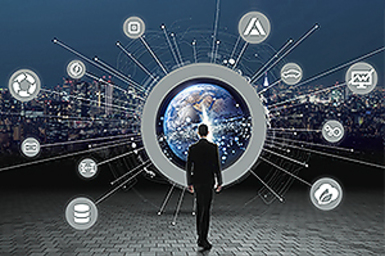 ---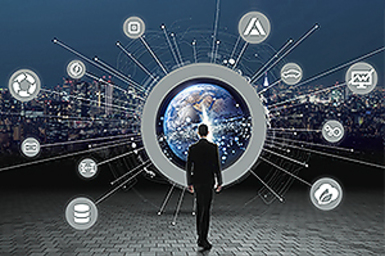 ---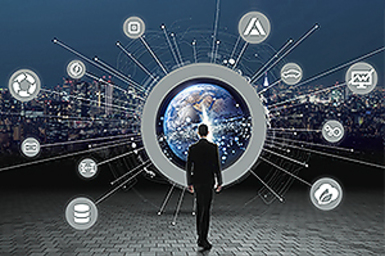 ---
Related Areas
Related products:

Related solutions and use cases:
---
Lab Management Modules
PLANNING
PREPARATION
EXECUTION
ANALYSIS
DATA
---