Services
By the unique cooperation of the three branches Powertrain Engineering, Advanced Simulation Technologies and Instrumentation &Test Systems, most efficient and cost – oriented development processes, methodologies and tools are developed and implemented. Thus AVL manages the interfaces between R&D, series development and production in the most effective way . Using the holistic engineering competence of AVL Powertrain Engineering as well as the systematic process management and the...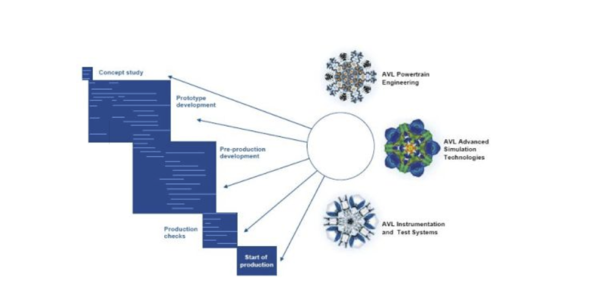 Products & Services
Market specific & leading technology
Optimization & tailor-made multifunctional cabin - Integration of existing components to a complete working system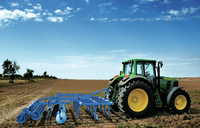 Designing the perfect fitting cabin is the challenge. The industry is dealing with the comfort and functionality requirements of end users in different markets.
Detection of audible noise at earliest development stages
Simulation and analysis of electro acoustics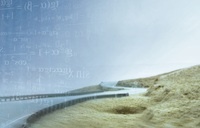 The AVL electro acoustic simulation approach enables to identify and stamp out sources of audible noise, as they typically appear in all types of electronic devices (DC/DC converter, power electronic, etc).