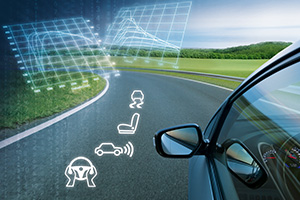 Your trusted partner from development to validation
AVL Vehicle Development
With more than 100 AVL experts working on vehicle development-related topics within the US, this collaboration strengthens our team and allows us to serve our customers throughout the country.

The vehicle development team brings a diverse set of skills to one group, giving AVL the ability to coordinate between different groups on the customer end to provide a tailored and cohesive solution.
---
---
AVL-DRIVE™
AVL-DRIVE is a unique tool that gives OEMs the ability to evaluate objective metrics to help define customer acceptance. This industry standard objective assessment and development tool defines elements to create a brand's DNA, including (1) drivability, (2) ADAS, (3) ride comfort, and (4) handling.
ADDED VALUE
Delivery of report with clear description of vehicle attribute characteristics
Applicable during every stage of the development process, from design phase to the final acceptance
Supports a frontloading approach to reduce development costs.
Improved alignment between skill teams and communication between engineering and management
Clear monitoring of development and quality process, to be applied in assessment, acceptance and validation
PRODUCT PORTFOLIO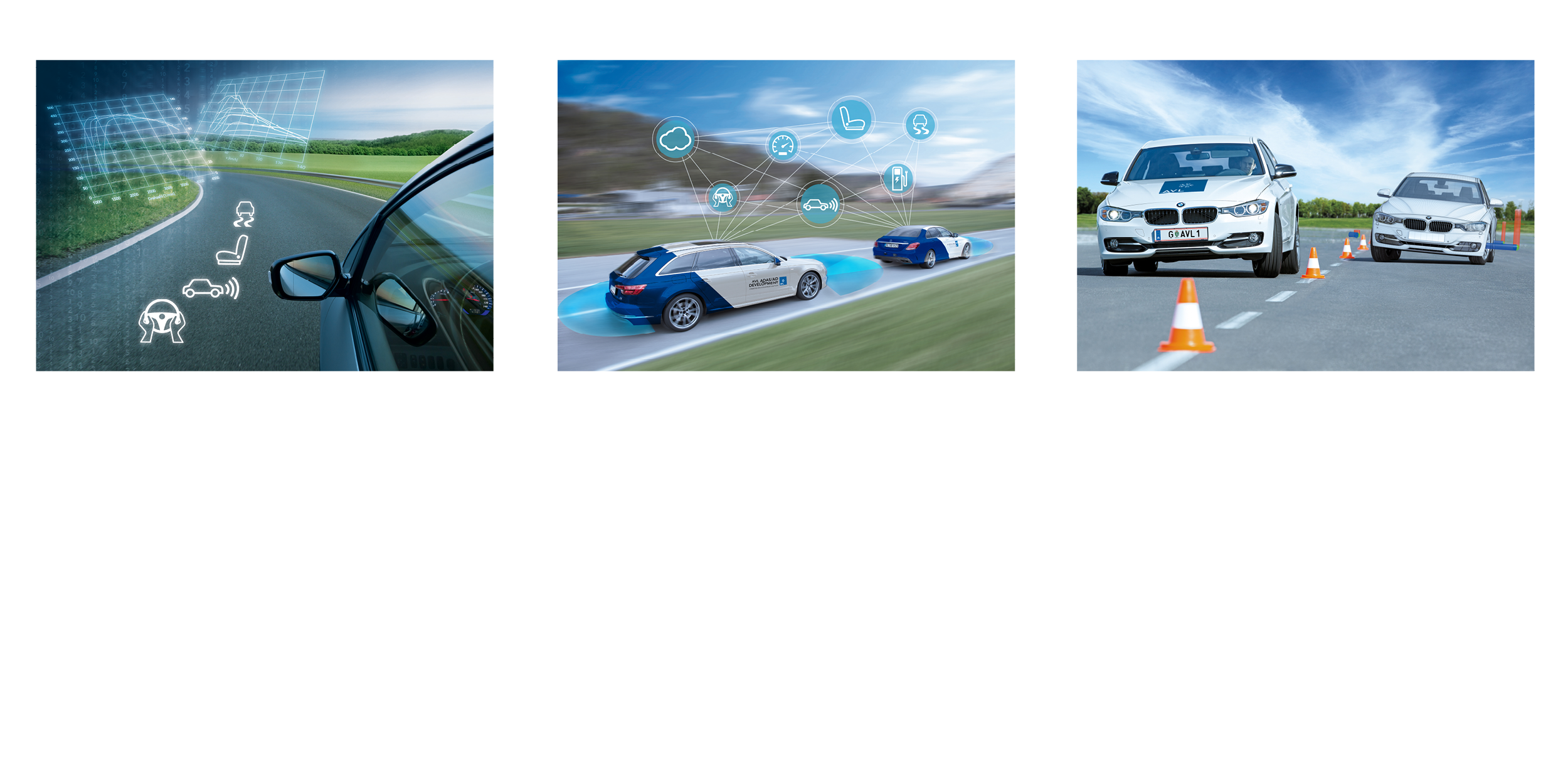 ---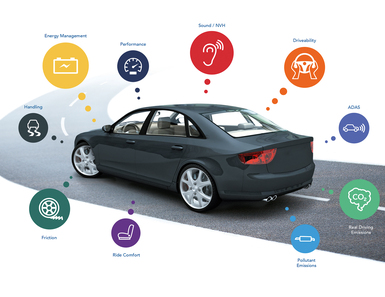 Vehicle Benchmarking
Determining the competitive landscape is the first step to defining target areas for achieving efficiency and driving pleasure. Benchmarking programs are an established approach that provides OEMs with data to define development targets. This data helps engineers understand what measures need to be taken to improve potential challenges, as well as what aspects should be considered to stay on the leading edge of technology.

AVL's Global Vehicle Benchmarking Program provides customers with an extensive database for objective comparison with market competitors for clear target definition and target tracking. The benchmarking program provides vehicle characterizations with physical key parameters and ratings for efficiency, emissions and driving attributes. Up to ten main attributes and up to 800 individual, objective criteria are displayed in competitor scatter bands.
ADDED VALUE
Objective comparison to competitors from independent partner
Comprehensive and easy-to-understand overview of driving attributes in the competitive landscape
Fast identification of vehicles' strengths and potentials for improvement
One-to-one comparison of vehicle data and results
Re-utilization of results through delivery of raw data from all measurements
Customized benchmarking available to suit needs of customer
SCOPE OF SERVICES
Performance
Driveability
Advanced Driver Assistance Systems
Sound/NVH
Real Driving Emissions (RDE)
Pollutant Emissions
Energy Management
Friction
Ride Comfort
Vehicle Dynamics (Handling)
CASE STUDY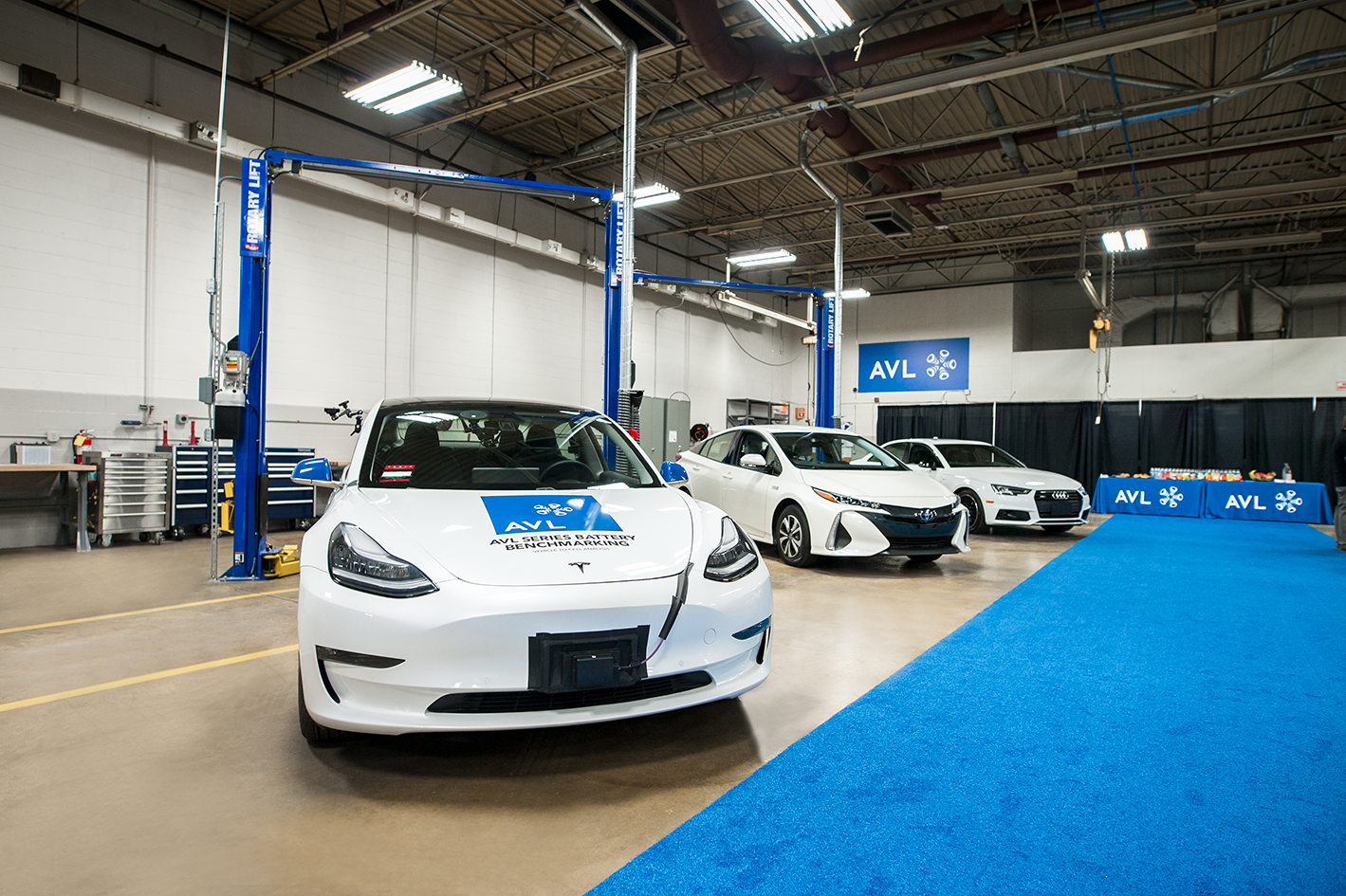 Click the image to view a case study on the Tesla Model 3.
For more information about AVL's Vehicle Benchmarking services, contact Jen Durfy at jennifer.durfy@avl.com.
---
Vehicle Attribute Development
AVL vehicle engineering provides affordable measures for CO2 and fuel consumption improvement using vehicle attributes and emphasizing positive driving experiences of end-customers. AVL offers services for the right choice of technical measures, from powertrain to the complete vehicle, to decide the right balance between cost and interacting driving attributes.
ADDED VALUE
Strong database with comprehensive metrics covering a broad range of attributes to support target setting
Robust toolset, such as DRIVE, CRUISE/CRUISE-M, VSM, that support vehicle systems, engineering cascade, and problem solving
Enables seamless linking of system models for more accurate vehicle projections and optimization using AVL Model.Connect
Extensive technical depth in conventional powertrain and electrification that provides the foundation for problem solving in Fuel Economy /CO2, performance, energy management, cooling, and thermal
Controls and calibration expertise that enables increased fidelity of vehicle models for optimization and problem solving
SCOPE OF SERVICES
Prototype-free concept definition
Determine the best technology and right components to fulfill targets
Balance efficiency and driving attributes
Experience of different concept variants on driver simulator
---
Vehicle Demo Builds
AVL's Vehicle Development Center is a 15,000 sq.ft. facility that specializes vehicle demo builds by integrating new and emerging technologies into existing production vehicle platforms. The facility includes workshops that are equipped with confidential partitions allowing AVL's team of experts to work on multiple confidential projects simultaneously. The facility also has its own fabrication shop, electrical lab, and engineering office to meet each projects requirements.
ADDED VALUE
Single supplier capable of supporting vehicle projects from design and analysis to building a functioning drivable vehicle

Experienced calibrators and established benchmarking services allow for delivery of a complete vehicle package

Workshops equipped with confidential partitions to keep projects confidential
SCOPE OF SERVICES
Design, modeling, and analysis of vehicle powertrain systems
System and controls design and implementation from modeling to full vehicle integration
Integration of systems and powertrain components into existing platforms
Electrification and hybridization of production vehicles
Vehicle fitment of sensors and systems for ADAS validation and function development
---
ADAS/Autonomous Driving
AVL is at the forefront of developing customer specific high level features (L3+) for proof-of-concept demonstration to serial roll-out and reliably tests & validates all levels of driving assistance features in vehicle derivatives. The Human Centric Experience in autonomous vehicles is driving all AVL efforts in developing high performance solutions for Level 1 to level 5.
---
Locations
Three Locations – One Goal
AVL's vehicle development team provides customer project support from three locations in the U.S.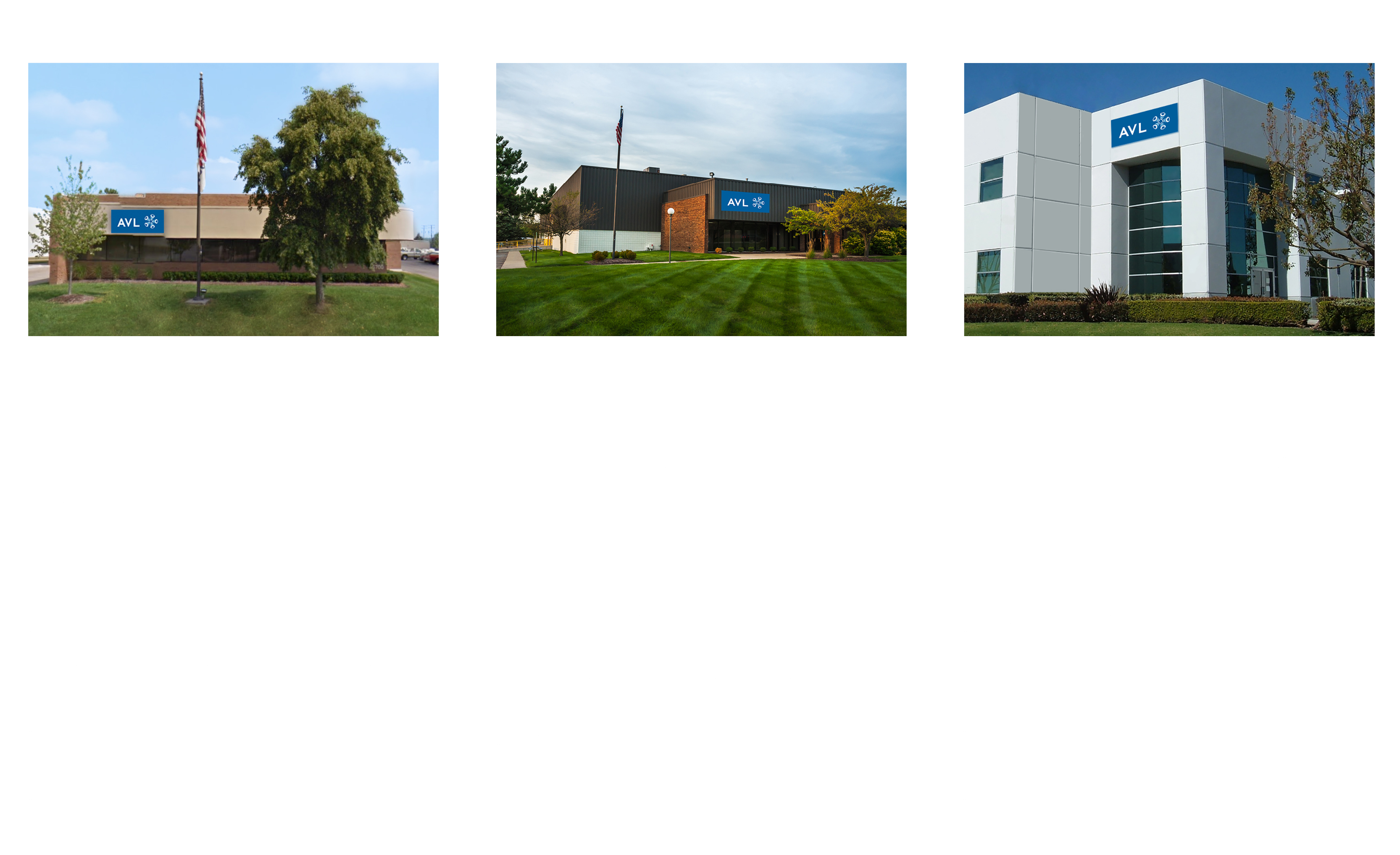 ---