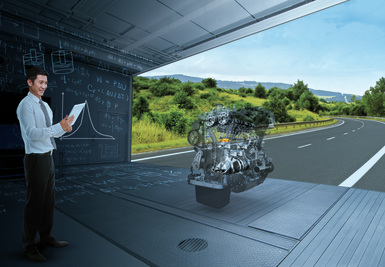 The Challenge
Different applications
Which pressure sensor needs to be used for which measurement task?
Which pressure sensor is typical for what kind of engine?
Is there a need for water cooled cylinder pressure sensors?

Alignment of precise and robust tasks
How reliable does a sensor need to be?
Which pressure sensors are suitable for highly accurate measurements?
Which pressure sensors are suitable for robust monitoring and control tasks?

Usage in the measurement chain
Do I need additional amplifiers for pressure sensors?
How could a pressure sensor be implemented into the measurement chain?
---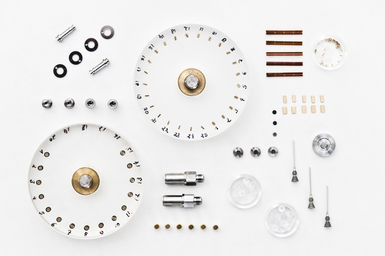 The AVL Solution
The AVL pressure sensor portfolio for combustion analysis consists of a large number of pressure sensors for various measurement tasks. The pressure sensors can be used for research, development and monitoring of internal combustion engines in the fields of cylinder pressure measurement, intake and exhaust port pressure measurement and fuel pressure measurement.
---
The Added Value
Best in class products for various measurement tasks and different media from one supplier
Highest quality standards for piezoelectric sensors due to internal research, development and production
Supreme measurement exactness with the unparalleled piezoelectric crystal gallium-ortho-phosphate and precision manufacturing
Complete spectrum of accessories for maintenance, mounting and machining material
---