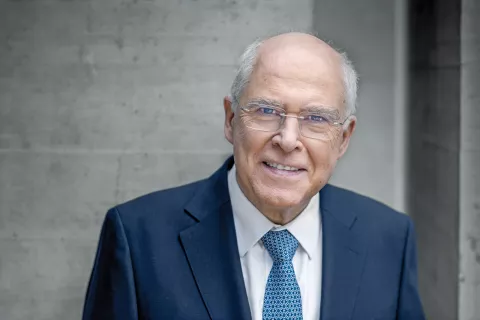 We are driven by a passion to examine the science, mechanics and philosophy of movement. To help create a world that is climate-neutral and one that makes safe, comfortable, green mobility a reality for everyone.
– Helmut O. List, Chairman and CEO,  AVL List GmbH
The rising demand for e-drive solutions requires a high level of development capacity and expertise. We support you in your transformation process with holistic advice, as well as innovative development and testing solutions – from individual components, to software, to integrated systems. To get your propulsion system market ready.
Our proven systems and model-based systems engineering approaches are the basic methodologies to structure features at vehicle, system, and component level. We specify hardware and software to be transparent, traceable, safe, and efficient in development.  And we support the introduction of new features and the adaptation of existing ones in an optimal way.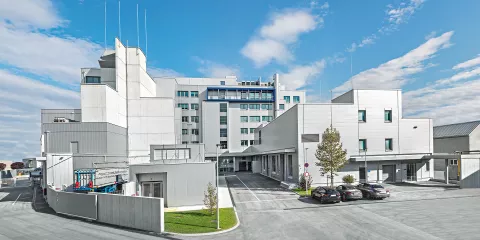 AVL is greatly expanding its global test infrastructure for fuel cell and hydrogen technology. The new center at the company's headquarters in Graz has a maximum capacity of 20 high-performance testbeds, making it one of the largest and most advanced test sites for fuel cells and electrolysis systems in the world. With this investment, AVL strengthens its role as a pioneer for the extensive development of fuel cells as well as innovative technologies for hydrogen production.
The opening of the Battery Innovation Center marks the addition of an important future platform to AVL's portfolio. The 1,600-m² facility is incorporated in the company's headquarters in Graz and supports all AVL's expertise in innovative battery concepts around the world. In launching the new center, the engineering service provider is applying the principle and expanding the scope of simultaneous engineering.
Beside complexity and development speed, sustainability is a current, much-discussed topic in the industry. It covers a wide range of different aspects such as availability of materials and resources, production costs, robustness and lifetime in order to avoid warranty costs. This is not surprising considering that the new technologies are becoming mainstream and represent a larger part of OEMs' portfolios.
Our expertise in propulsion system development and test operations ensures that we understand the challenges you face. We are your partner for making your test facilities future-proof. Our cutting-edge test environment enables interaction between virtual development and the testbed, and helps you to manage constantly increasing complexity, from the component level right through to the complete vehicle.
We provide solutions that are available worldwide and strongly supported locally. This is achieved by means of a tested set of tools that can reliably generate and handle comparable test data on a global level, through methodologies designed to speed up the development of local variants, and by experts that share one goal: your success.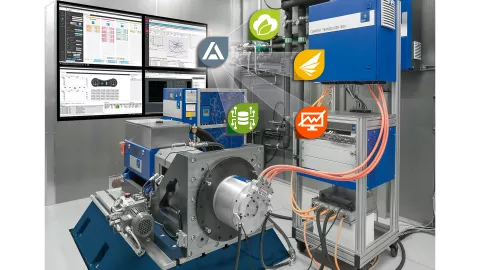 We offer you a broad range of standalone testing products and software for every need. Our comprehensive portfolio of testing devices comprises emission analysis and measurement solutions, battery test and emulation products, advanced measurement technologies, and electric dynamometers and drives. In addition, we can offer you a great variety of software from test system automation to connected development solutions.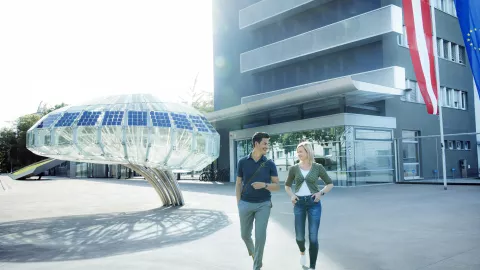 AVL Career - Innovation Starts With People
A career at AVL is full of possibilities. Join our worldwide experts and shape the future of mobility together with us.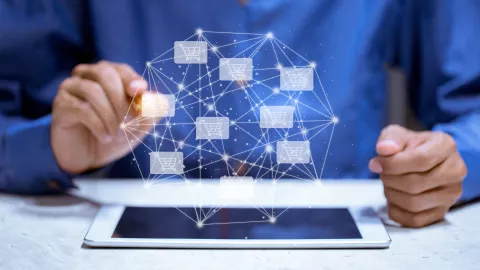 Our International Supplier Network
Can you contribute to reaching our vision? We are always looking for qualified suppliers to join our international network.