Go back
AVL International Simulation Conference 2017
June 27 - 29, 2017
Messe Congress Graz, Graz, Austria
Share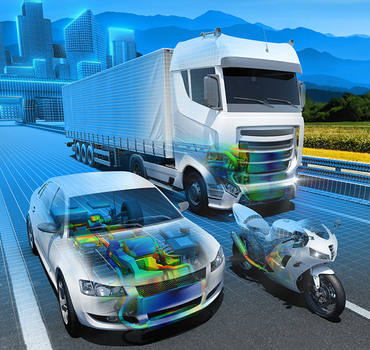 Share
June 27 - 29, 2017
Messe Congress Graz, Graz, Austria
AVL International Simulation Conference 2017
---
Approximately 400 participants from more than 20 countries gathered together for the AVL International Simulation Conference 2017 in Graz, Austria at the end of June to discuss and hear about current industry developments and innovations. The technical program included more than 80 interesting user presentations in the fields Structure Dynamics, Fluid Dynamics and System Simulation. Two days of this conference were dedicated to users presenting ways how they employ advanced simulation methods in the virtual and physical world along the powertrain development process. On the third day AVL provided insights into new applications and workflows as well as discussions in a series of short seminars.
Insightful keynote speeches from John Deere, Strategy Engineers, Know-Center, to name a few, rounded off the extensive range of lectures.
Another conference highlight was the exhibition consisting of a comprehensive AVL display and exhibitor stands. Besides the AVL simulation solutions, participants could experience the Integrated and Open Development Platform, wear VR glasses to watch a demonstration of acoustics simulation results and get a hands-on experience at the Virtual Testbed or the ADAS demonstrator.
And not to forget the great evening events with contributions by the AVL Cultural Foundation.
We hope we have triggered your interest for our next AVL International Simulation Conference in 2019!
Topic
Integrated and Open Development Platform
Model Based Development
Simulation Solutions for Testing and Calibration
Interdisciplinary Simulation Solutions
EV/HEV Powertrain
Real Driving Emissions (RDE)
VTMS and Component Thermal Analysis
CO2 Reduction/Powertrain Efficiency
Fuel Economy and Performance
Engine Combustion and Emissions Prediction
Strength and Durability Analysis
Engine and Transmission Acoustics
---
Agenda
At this year's conference, attendees get an insight into AVL's latest simulation methodologies covering the topics of Structure Dynamics, Fluid Dynamics and System Simulation.
The conference days are dedicated to user presentations outlining the role of simulation in virtual and physical experiments along the powertrain development process and beyond:
The Workshops of the AVL International Simulation Conference 2017 will take place on June 29.
---
Tours
The Engine Test Bed, Electric Mobility Center (Test Factory), Fuel Cell Lab and more interesting areas of AVL's business await you at our company tour on June 30, 2017.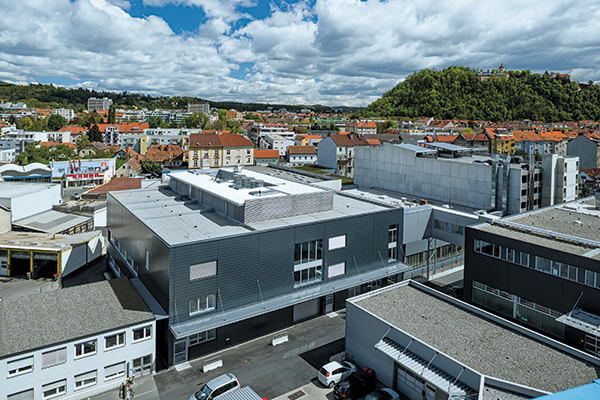 Friday 30th of June: Visit HyCentA Fuel Cell System Testbed
You have the rare chance to visit the most modern Fuel Cell System testbed of its kind at the Hydrogen Center Austria (HyCentA) in Graz, experiencing AVL's test system & simulation solution live in action.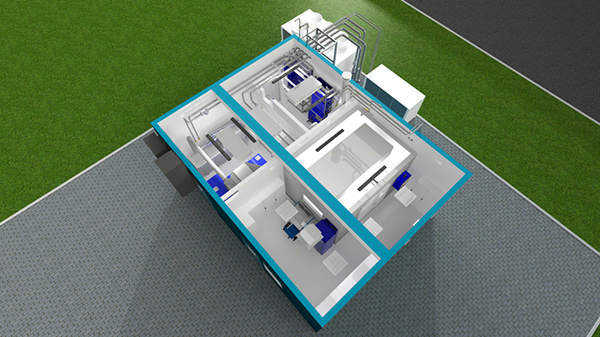 ---
Sponsors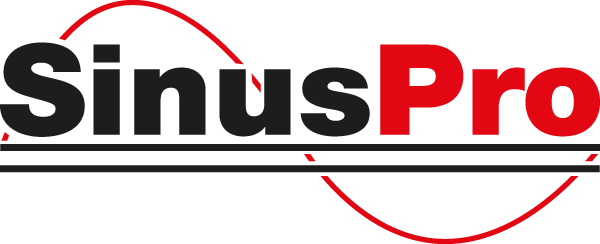 We do have limited spaces for exhibitors on the exhibition floor, so please register early to ensure maximum visibility of your investment.
Download sponsors information and registration form
For registration as a sponsor please fill in the registration form and return it via e-mail:
AVL-ISC2017@avl.com
.
---
Location
Messe Congress Graz, Graz, Austria
---