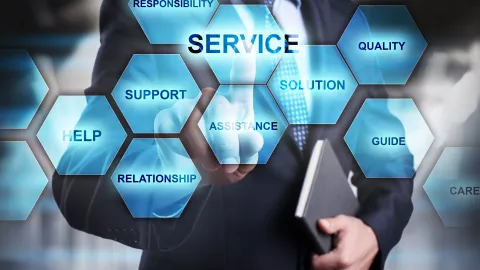 Your success is our goal. This is what we are aiming for and this is how we understand AVL Customer Services since decades. Our goal is not new, but the way how we do it, is constantly evolving. The speed of change in technology and society, bears risks and offers chances. Identifying risk and proactively tackle them is the necessary base for every value creation chain. Identifying chances – e.g. digitalization of process steps, new ways of obtaining knowledge or utilizing simulation technology – could boost efficiency & effectiveness of your testing business.
Environmental protection is an important part of AVL's overall strategy. The Digital Transformation enables innovative service solutions, which can be consumed via self-service portals and/or remotely. In our service delivery, we reduce our CO2 footprint and safe ressources wherever it is possible.
Customer Services for Testing Solutions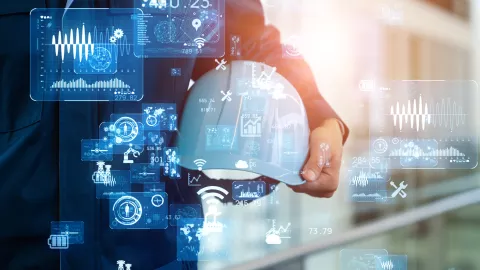 At AVL we understand the importance of the availability and usability of your test equipment throughout the entire product lifecycle. 
We aim to reduce the total cost of ownership, increase the availability and secure measurement data quality of your test equipment. In this way, AVL Customer Services help to avoid unplanned testing cost and reduce test repetitions.
Methodology Development and Services for Simulation Solutions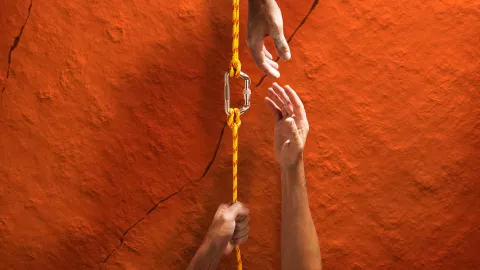 Our aim is to provide you with optimum support from initial contact with our products to effective integration and use. Which is why, in addition to software downloads and licensing, we also offer you software support and training courses for the various process phases.
With the aid of validation, documentation, and training courses, we facilitate successful use of our solutions.
AVL's comprehensive worldwide network of experts allows best customer vicinity, ensuring consistent and connecting testing fields globally. Wherever your R&D challenges take you, we are always close at hand, ready to provide the service you need.