Latest News
See what drives us and explore our latest developments.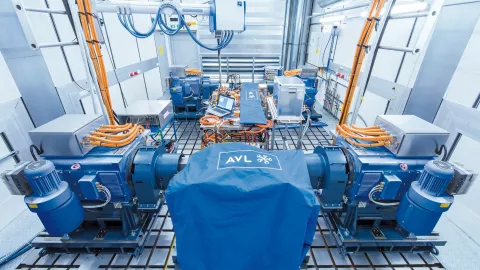 Efficient Validation Through the Use of Highly Automated Testbed Systems
Optimize efficiency, reduce costs, and improve the effectiveness of automotive testing processes, leading to faster time to market and high-quality EVs.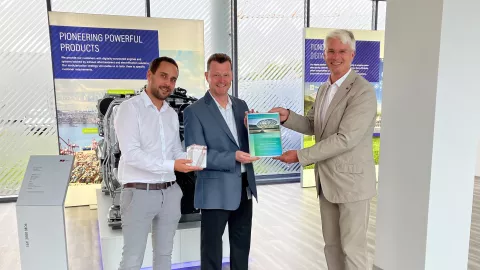 ... 998, 999, 1000!!!
We are proud to announce the delivery of the 1000th AVL SESAM i60 FT SII multi-component exhaust gas analyzer to our business partner Rolls-Royce Power Systems AG.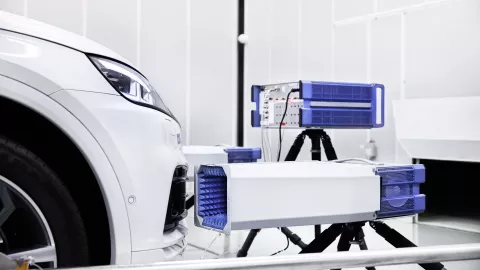 Innovative Approach to ADAS/AD Vehicle Validation
Explore what exactly the AVL DRIVINGCUBE is, how this system is set up, and how thought-leaders, like Clemson, are using the solution to advance ADAS/AD research and development for on-road and off-ro...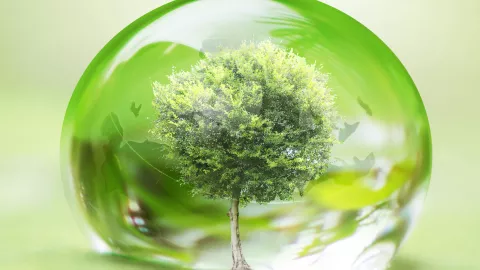 7 Trends in Automotive Sustainability
Seven trends that highlight the automotive industry's efforts to achieve sustainability goals by addressing emissions across the entire value chain and adopting greener energy sources and production p...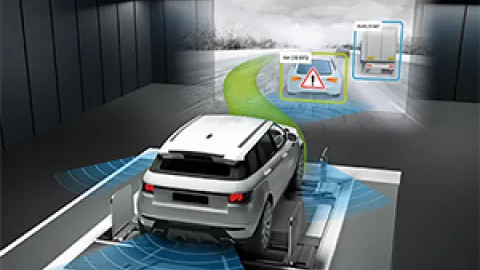 AVL and Clemson University Unveil Newly Constructed ADAS/AD Test Cell To Deliver ADAS Feature Insights
AVL is pleased to announce the first AVL DRIVINGCUBE™ in the United States is now operational at the Clemson University International Center for Automotive Research (CU-ICAR).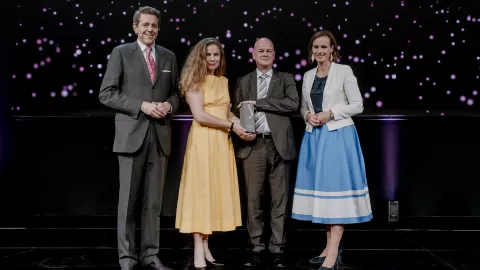 AVL received the Global EcoVision Award for achievements in Hungary
AVL List GmbH received the Global EcoVision Award from WKÖ in the presence of Federal Chancellor Karl Nehammer, Federal Minister Martin Kocher, and WKÖ President Harald Mahrer for the achievements in ...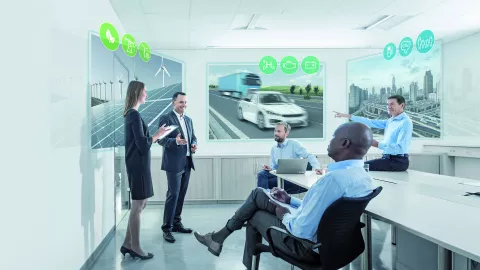 Mobility of Tomorrow: Are Affordability and CO₂ Reduction in Conflict?
As a global society, we are pushing hard to achieve a transformation to net-zero-CO₂ but without loosing energy security and our current living standards. The transformation in the mobility will come ...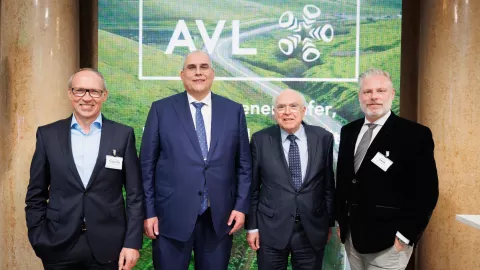 AVL at the 44th Vienna Motor Symposium
What kind of cars will we be driving in the future? These and other exciting questions around the topic of "Future Mobility" were addressed by more than 1,000 participants from 25 countries at the int...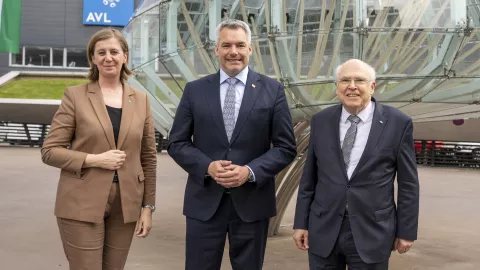 Austrian Chancellor Karl Nehammer visits AVL
What are the future trends and where are where are we heading when it comes to the technological developments in the Austrian mobility sector. These and other exciting questions were addressed by Aust...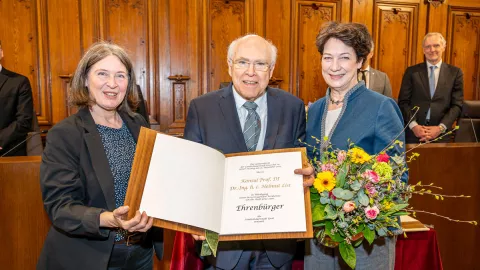 Helmut List Awarded Honorary Citizen of the City of Graz
For his services, Prof. Helmut List was today awarded honorary citizenship of the city of Graz.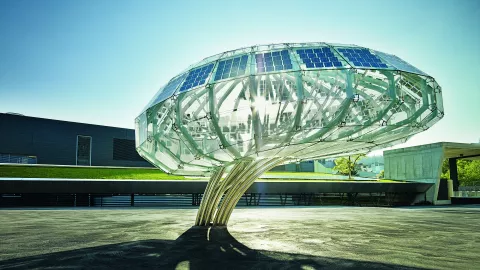 AVL Records Growth of 18 Percent and Continues to Invest in New and Sustainable Mobility Solutions
AVL generated 1.86 billion Euros in turnover last year – Eleven percent flows into research and development – 60 percent of the turnover is already generated by new technologies.
Official Groundbreaking Ceremony of AVL's new Location in Steyr
Last Thursday, AVL laid the foundation for a new state-of-the-art location in Steyr with the official groundbreaking ceremony.
The AVL Mobility Trend Magazine
The AVL Mobility Trend Magazine