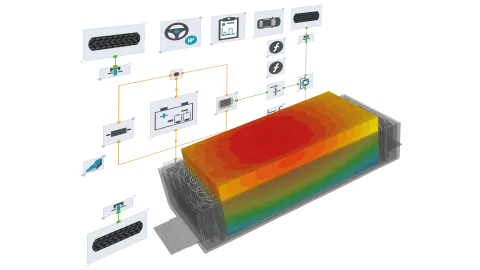 Range, performance, costs and safety are the parameters by which electrified vehicles are measured. As a central object, the battery has great potential here. The right design and a smart operating strategy are the key to optimal use. However, once it has reached the end of its lifetime in the vehicle, using it as a large-scale storage unit offers the battery a sustainable second life.
With the e-mobility revolution, OEMs and manufacturers are facing a whole new set of challenges. New players and increasing demands are leading to growing portfolios and, at the same time, shorter development timeframes. Added to this are ever stricter regulations and safety concepts.
Finally, to achieve customer acceptance, it is necessary to guarantee them the range they are used to. In the same way, their desire for short charging times and the familiar longevity must be met.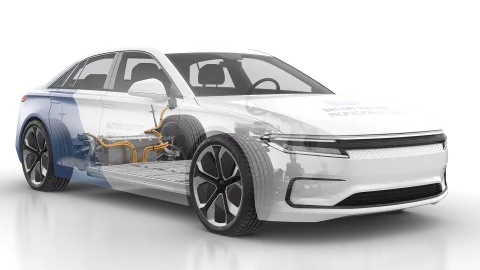 Bring Your Battery to Life
Li batteries are temperature sensitive. This means that the temperature affects the battery's performance, lifetime, charging behavior, etc. When developing vehicle batteries, this characteristic must be considered, especially since overheating can quickly become a safety risk.
Cooling concepts must therefore be selected so that they are suitable for both a rise in ambient temperature and temperature increases due to operation.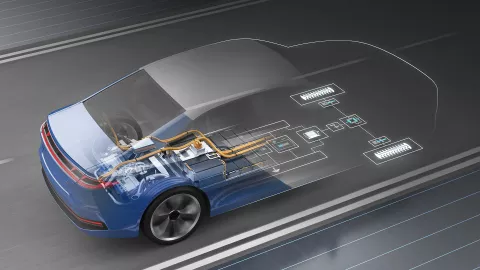 If the temperature drops below 0°C, the battery management system (BMS) must react to this, as well as to a possible deep discharge. Since both can irreversibly damage the battery and thus lead to a reduction in capacity. 
The various concepts can be quickly created and compared using Virtual Twins. As the very image of individual components or even larger units, they enable initial design decisions to be made at an early stage and, above all, based on facts.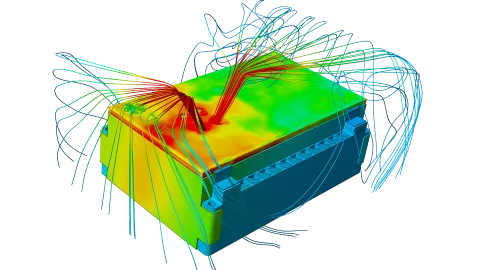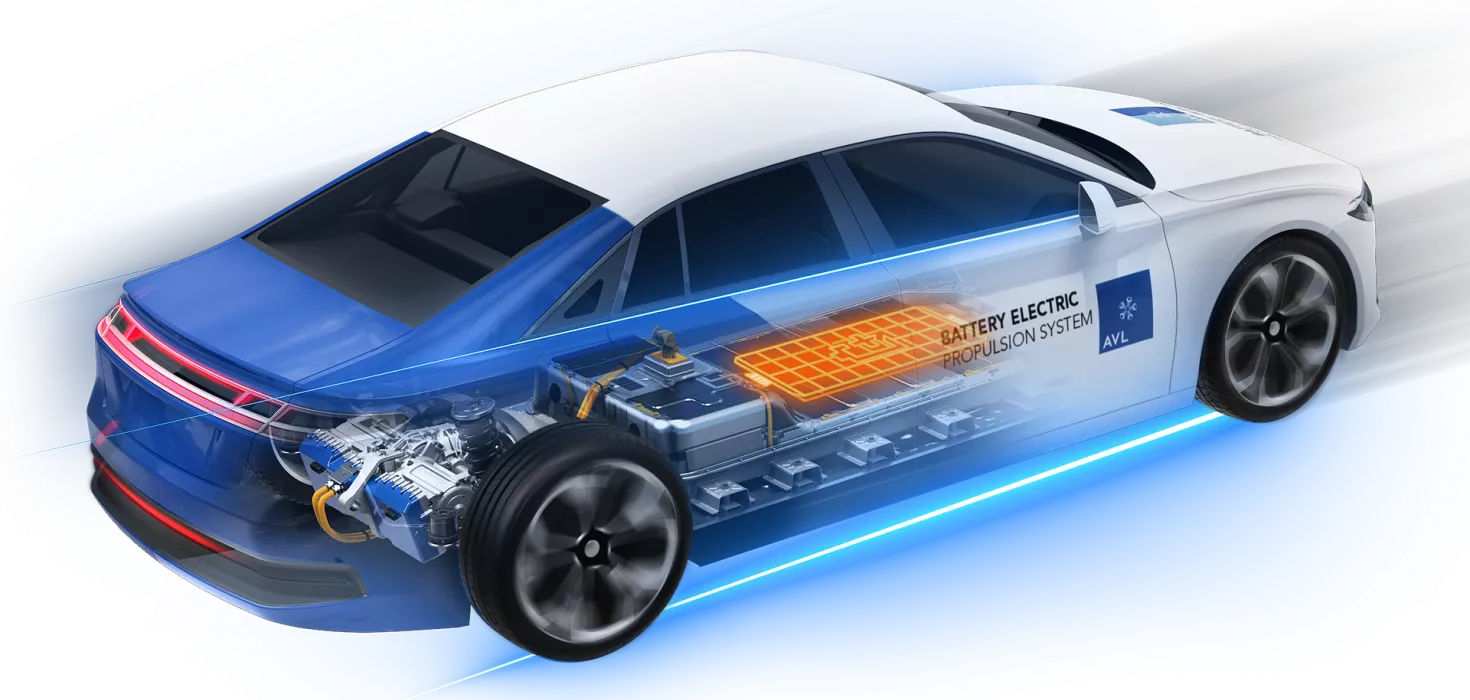 Quickly test many variants thanks to the easy creation of simulation models. 
Make decisions based on data generated with detailed cell models and comprehensive material databases. 
Develop your operating strategies using accurate physical models.
Test your battery under different environmental conditions and various operating strategies.
Learning by doing thanks to intuitive tools and proven methods.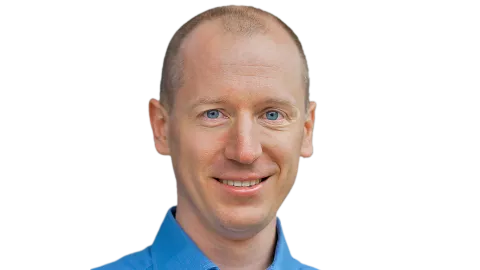 At Batemo we create virtual twins of common battery cells to backup battery system development. But why do we partner with AVL? Because only together, we can support our customers along the full battery system process: from electrode recipes to cell design and pack development, to validation testing and in-operation solutions.
- Dr. Jan Richter, CEO, Batemo
The mobility revolution is in full swing. This is not just about developing new, more sustainable propulsion systems. Rather, the entire development process is in upheaval - with simulation taking the lead.
Right now, it's important to understand the challenge that each of us - OEMs and suppliers alike - face when it comes to pushing the boundaries of both our design process and our engineers. As the number of different systems grows, departments and team structures are changing. We understand that. At AVL, we go through these processes as well, because we are not just software developers. We are also engineers and therefore users. We implement our knowledge in intuitive workflows, generators, wizards, and evaluations in our software and projects.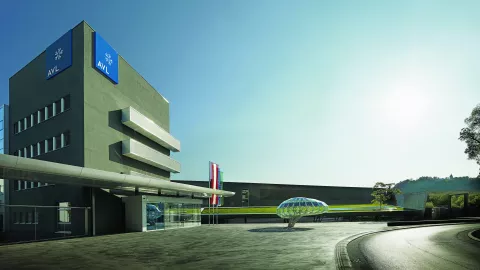 We are your global partner in realizing the mobility of the future. A mobility characterized by its minimal impact on the environment. We offer you simulation solutions ranging from component to system analysis. As we are deeply integrated in the development process, our software solutions - tools and projects - enable you to master the challenges of virtualization.
in 26
countries worldwide
11,200
employees worldwide
68%
engineers and scientist