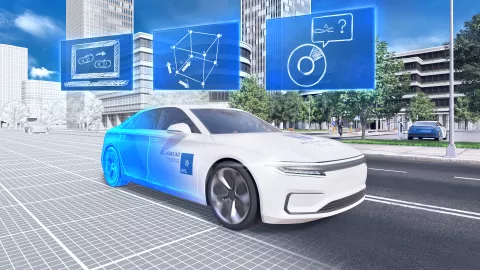 Car manufacturers are facing increasing pressure when implementing ADAS/AD functions as they have to be released both quickly and profitably. 
One of the major hurdles in the development, testing and release of vehicles with assisted driving (ADAS) or autonomous driving (AD) functions is the assurance of safe operation under all manner of defined conditions and constraints such as UNECE, GSR, ISO standards, and NCAP rating.
Assuring safe operation requires a vast number of test scenarios and test cases that all need to be managed, prepared, documented, and executed in simulation on the test track, testbed, and on road.
Due to the standards employed for safety and cybersecurity and the in-use software updates, ADAS and AD systems tend to add complexity and additional dimensions to the work involved in automotive development and release processes.
Typical challenges occurring during development and release processes are the requirements for proof that a specific ADAS/AD vehicle or function is safe in all possible situations and constraints within its operational design domain (ODD).  Only a well-established verification and validation (V&V) strategy can ensure the high quality of ADAS/AD software required for complying with safety standards.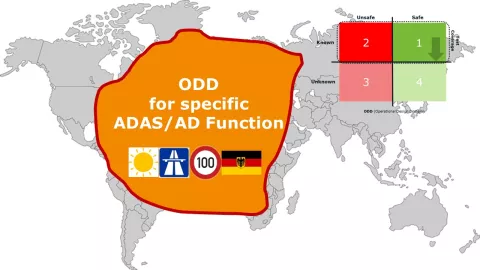 AVL SCENIUS uses a systematic approach that structures and decomposes ADAS/AD vehicle specifications to build-up a test catalogue database and to develop a respective safety argumentation strategy. Furthermore, it implements the ASAM OpenXOntology method to describe the vehicle ODD, which is automatically transformed into appropriate ASAM OpenScenario tests.
In addition, the AVL SCENIUS workflow and methods ensure end-to-end consistency and traceability, from the ODD description via the V&V strategy for virtual and real-world safety assessment, enabling the final release of the system for the specific ODD.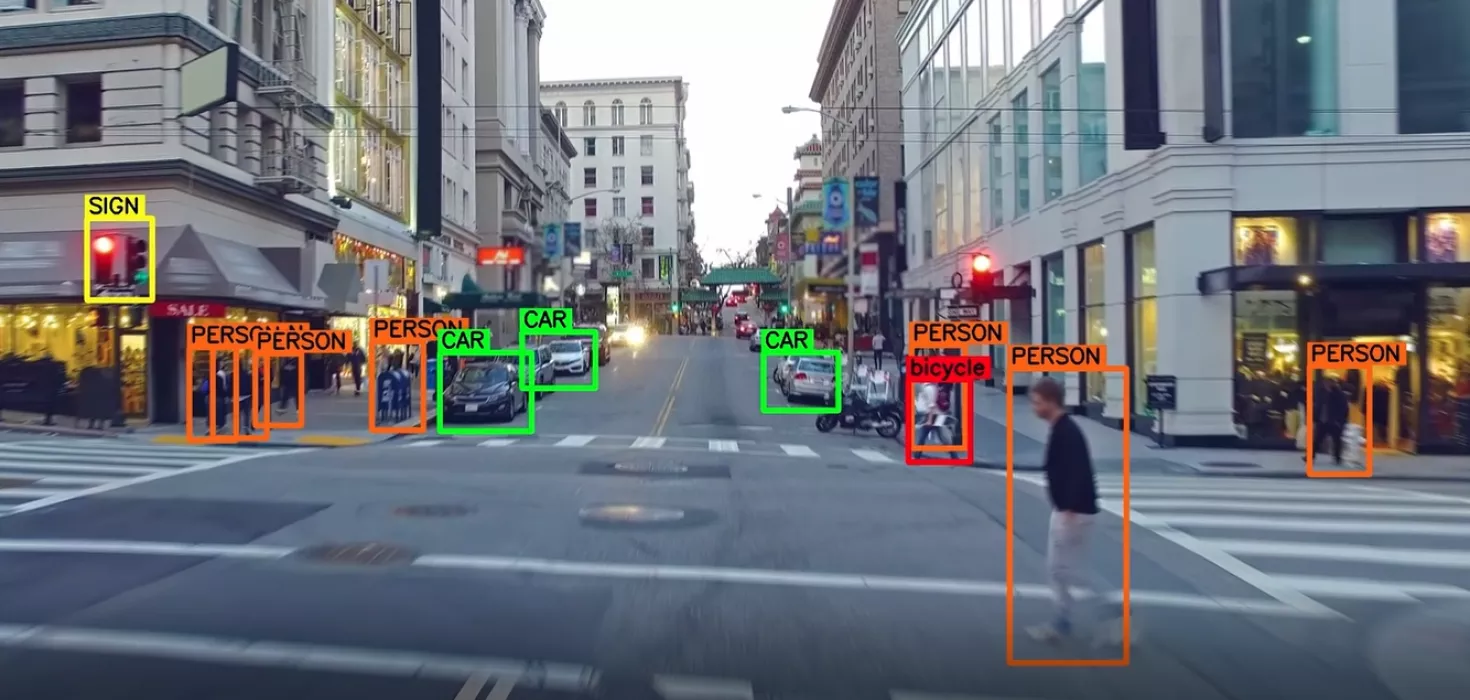 Time and Cost Saving
Supported guidance through requirement analysis, scenario-based workflow and safety assessment
Efficiency
Increased test performance through a variety of smart, reliable testing approaches
Fast Integration
Open and standardized interfaces in different test environments and other data sources
Traceability
Graphical analysis tools and dashboards for test progress, coverage, safety assessment and residual risk
We designed the SCENIUS- suite explicitly to support the management, preparation, documentation, and execution of a range of different scenarios in simulation, on the test track, and on the road. The suite is a set of modules that address different aspects of the validation process:
Scenario Designer
The AVL Scenario Designer™ module is a state-of-the-art graphical WYSIWYG software tool for the easy creation, import, edit, and configuration of scenarios. It fully supports the standardized ASAM OpenSCENARIO- and OpenDRIVE- format with actors, catalogs, properties, events, and triggers. In addition, all scenarios are immediately verified for standard conformity with its integrated playback engine as well as by the enhanced data and logic checks.
Scenario Data Manager
The AVL Scenario Data Manager is an innovative, web-based software with integrated database technology. Its intuitive user interface guides the validation or testing engineer through the design, storage, maintenance, and administration of a large number of testing scenarios. All the elements relevant for the sufficient description of scenarios such as road content, traffic content, and other environmental data are managed and stored in a central database. These elements allow scenarios to be described functionally, logically, and concretely using the PEGASUS approach, as well as the integration of other meta information and specific validation ranges. The software fully supports standardized OpenSCENARIO-, OpenDRIVE- and OpenSceneGraph-formats.
Test Case Generator
We have seamlessly linked our AVL Test Case Generator module with the AVL Scenario Data Manager workflow. This allows you to implement the requirement analysis, define vehicle projects and test orders, and directly execute it in a simulation or transfer it to another execution environment. The Test Case Generator integrates various smart testing algorithms to automatically generate and optimize the individual test cases for the test order. The implemented smart testing algorithms enable the automatic reduction of the vast amount of test cases and parameter variations, while at the same time ensuring comprehensive testing coverage, such as by combinatorial logic, road statistics, game-based or ontology-based optimization.
Graphical analysis functions provide an overview of the test progress, test coverage, safety assessment and residual risk.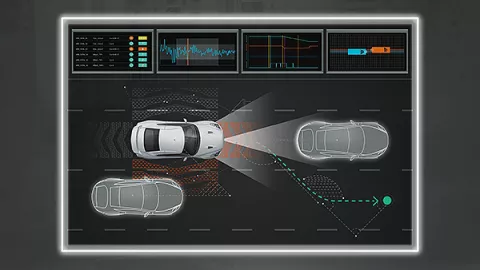 AVL Smart ADAS Analyzer™
Boost the efficiency of your NCAP and homologation testing: now and in the future.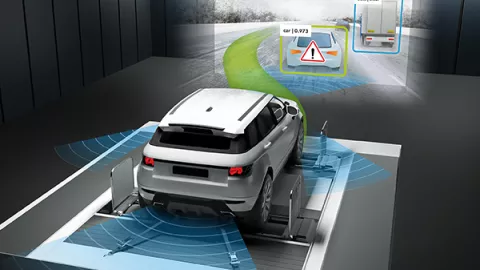 AVL DRIVINGCUBE™
A new way to speed up the validation and approval process of ADAS and AD- systems.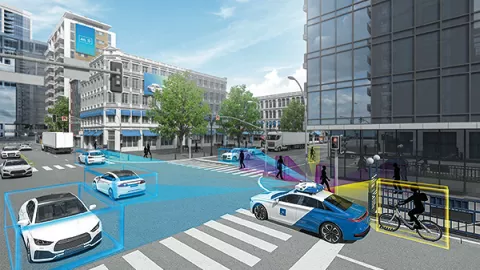 AVL Dynamic Ground Truth System™
Highly accurate dynamic environment-measurement for ADAS/AD validation.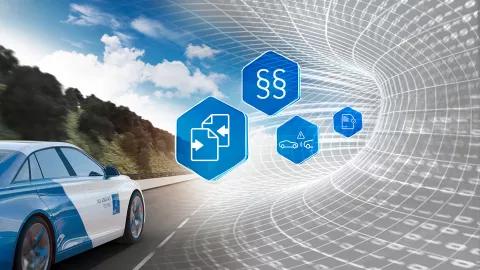 AVL ADAS/AD Big Data and Analytics Platform
Fully exploit the value of your real-word data with the AVL ADAS/AD Big Data and Analytics Platform™.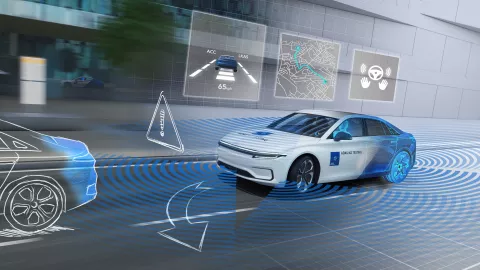 Automated and Connected Mobility Testing
How to master complex ADAS/AD function testing to get vehicles on the road faster.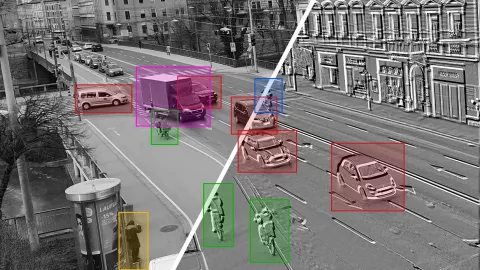 Seamless ADAS Testing and Certification (Part II) - From Road To Simulation
On-demand
In this webinar, AVL and Alp.Lab will introduce an ADAS/AD testing and validation from real world data recording, scenario extraction to scenario-based test planning and execution in virtual environments.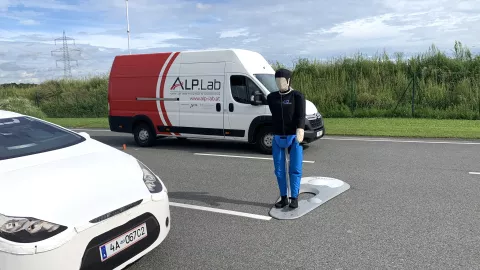 Seamless ADAS Testing and Certification - From Simulation to Test Track
On-demand
Ready to combine the best of two worlds?The demand for ADAS/AD testing and validation in simulation and real world is increasing rapidly due to the growing number of ADAS/AD functions and vehicle variants.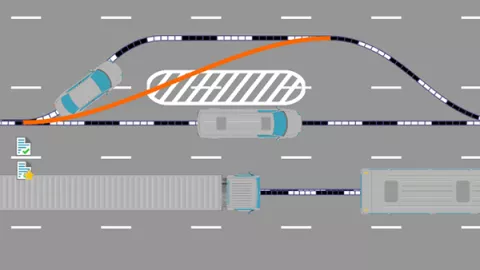 Scenario-Based Test Optimization for ADAS/AD
On-demand
Safety in autonomous driving requires testing and validation of an infinite number of real-world scenarios in simulation. This webinar introduces the AVL SCENIUS™ suite - our holistic and ground-breaking approach to scenario-based ADAS/AD verification.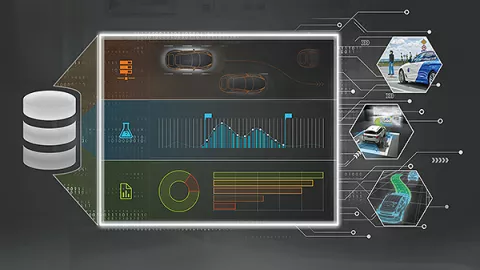 Optimal ADAS/AD Test Coverage With Scenario-Based Workflow
On-demand
Testing millions of scenarios in different test environments provides a significant hurdle in ADAS and AD- development. In this free, 60-minute webinar, AVL's Heiko Scharke, Josko Balic, and Florian Klueck present the company's to toolchain for an optimized scenario-based workflow - AVL SCENIUS™.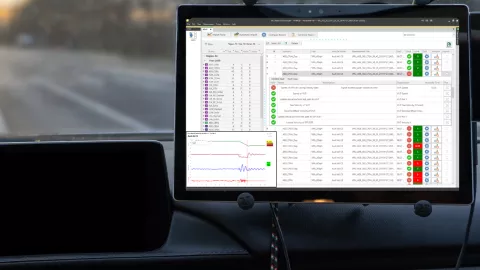 Efficient ADAS Test Track Testing and Evaluation
On-demand
The NCAP and homologation active safety test series is quickly expanding its scope of application. As a result, a growing number of complex scenarios for ADAS- and AD-functions are required to be tested, both quickly and and accurately, on the proving ground.
Do you have questions or want to work with us?
Our experts are happy to help.