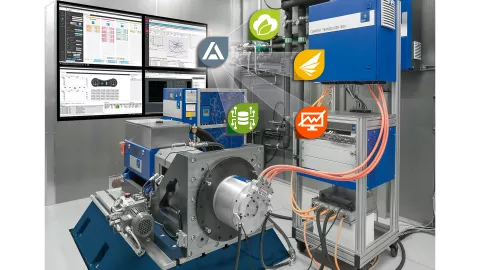 For every purpose, we offer you a comprehensive range of standalone testing instruments and software. Emission analysis and measurement solutions, battery test and emulation products, advanced measurement technologies, as well as electric dynamometers and drives, are all included in our broad portfolio of testing equipment. Additionally, we can provide you with a wide range of software, from connected development software tools to test system automation.
Based on close cooperation with our clients and AVL's automotive know-how of more than 70 years, we have established a unique and consistent development platform for our clients. Our portfolio offers you the most advanced and accurate simulation and testing solutions for every step of the powertrain development process – from the first concept study all the way through to series production. We seamlessly integrate the worlds of simulation and physical testing, incorporating the latest methodology ideas. With that we lay the foundation for efficient development operations in the new age of the connected vehicle.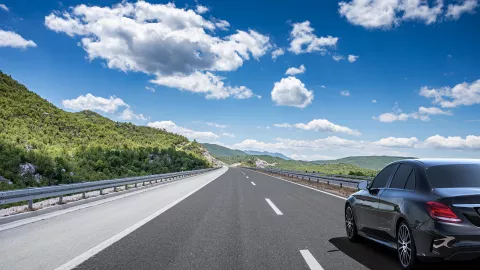 The automotive industry is facing huge challenges due to the ever stricter emission regulations and further CO2 reductions around the world and the need for affordable vehicles with low fuel consumption and no sacrifice of comfort. Big advances in the development of battery life and fuel cells will be needed to put more electrically powered vehicles on the road. Infrastructure upgrades, like quick charging stations and intelligent traffic management systems, will also contribute to efficiency improvements in the use of future vehicles.                                                                                                                                   
Drivers will also want to be more connected in the future: cars must satisfy this desire by offering a wide range of infotainment and communication possibilities. To enable a driver, for example, to use a touch screen while driving, initially only in certain traffic situations, autonomous and partially autonomous driving will become ever more important. AVL`s cutting-edge test environment, which enables interaction between virtual development and the testbed, helps developers understand and work with constantly increasing complexity, from the component level right through to the complete vehicle.
Browse through our wide range of testing products and software and find the right solution for your need. We are also happy to support you in finding the best solution that is tailored to your specific requirements.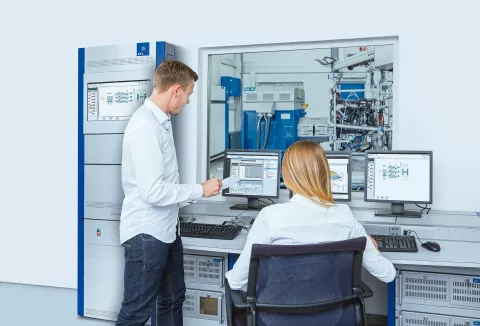 Advanced Measurement Technologies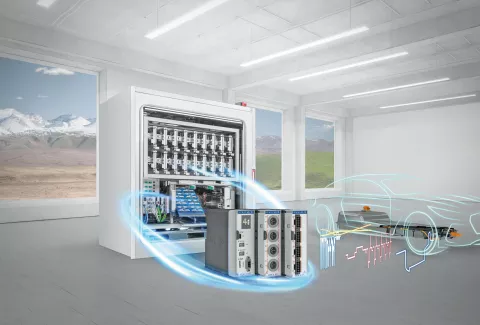 The employment of high-performance combustion measurement equipment is further mandated by the ever-expanding challenges posed by emission legislation. AVL has developed a comprehensive combustion analysis platform, including pressure and optical measurement, data acquisition and online / offline data evaluation for main propulsion systems, fuel cell and battery electric vehicles. In addition, fuel consumption is becoming important as a reference value for the development of modern, highly efficient combustion engines. AVL provides instrumentation solutions for various applications.
Battery Test and Emulation Products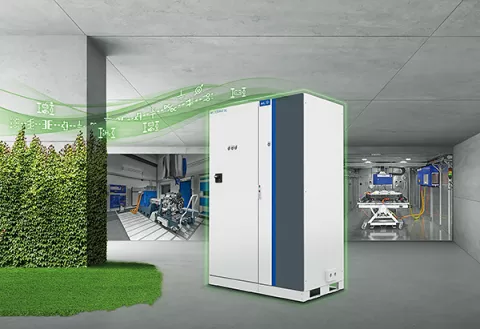 A great variety of testbed configurations are supported by AVL E-STORAGE, which also encourages users to develop and execute new use cases. Additionally, this gives you the possibility to reduce the resources needed. The E-STORAGE family provides you comprehensive, adaptable, and flexible testing solutions from battery tests to battery emulation, and from single components to complete electrified powertrains.
Electric Dynos and Drives
The testbed represents the heart of any development and testing infrastructure in the automotive industry. Our dynamometers and load systems are based on more than 70 years of automotive know-how and expertise. We offer dynamometers that are robust, accurate and versatile, so that they are suitable for every type of application. With power ranges from 10 kW to 140,000 kW they can be used for small off-road engines to large 2-stroke ship engines.
Emission Analysis and Measurement Solutions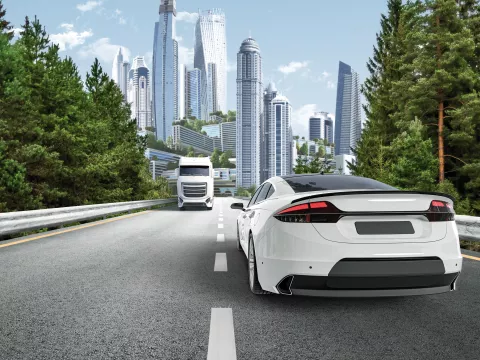 The industry must keep enhancing the performance of conventional powertrains and speed up the electrification of powertrains in order to fulfill the regulations for better air quality. Our goal at AVL is to support OEMs in creating zero-impact emission mobility solutions. To do this and to ensure the best possible results, testing and validation are essential.
Test System Automation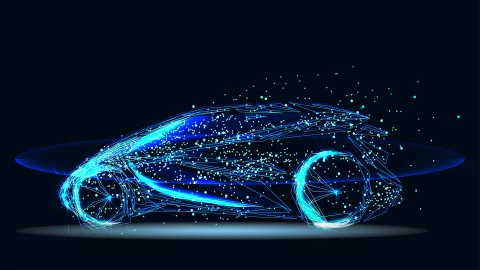 The key forces behind the development of the automotive sector are climate protection and environmental awareness on a worldwide scale. It is imperative to improve efficiency and create new engine concepts due to the dynamic rate of change in emissions legislation and shifting consumer preferences. The AVL software ecosystem makes it possible to effectively handle the continuously changing mobility requirements of the present and the future.
Connected Development Software Tools
The need to speed up development, save costs on prototypes and invest in hardware is leading to an increasing importance of digitalization of the development process. Based on our many years of experience in automotive development, we have developed a range of software tools that can be used independently, but are also designed to work together smoothly. In our portfolio you will find our well-known software AVL CONCERTO™ for Data Intelligence, AVL CAMEO™ for Validation and Verification, AVL CRETA™ for Calibration Management and many more.
At AVL, we understand the importance of the availability and usability of test equipment throughout the entire product life cycle. We aim at reducing total cost of ownership, increasing technical availability, and securing measurement data quality of test equipment. In this way, AVL Customer Services help to avoid unplanned testing cost, reduce test repetitions, and achieve meaningful testing results.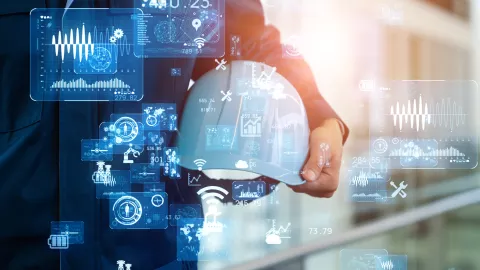 AVL's comprehensive worldwide network of experts allows best customer vicinity, ensuring consistent and connected testing fields globally. Wherever your R&D challenges take you, we are always close at hand, ready to provide the service you need.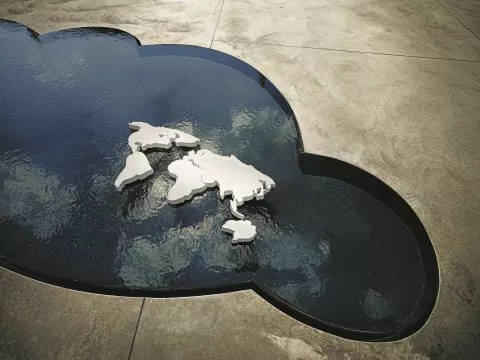 > 5000
employees worldwide for testing solutions
> 30
countries covered by the global network
> 7000
testbeds installed worldwide