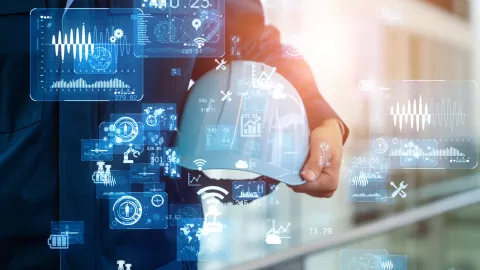 At AVL, we understand the importance of the availability and usability of test equipment throughout the entire product life cycle. We aim at reducing total cost of ownership, increasing technical availability, and securing measurement data quality of test equipment. In this way, AVL Customer Services help to avoid unplanned testing cost, reduce test repetitions, and achieve meaningful testing results.
The AVL Customer Services organization consists of more than 700 service- and application engineers worldwide, operating from more than 50 locations. Our global footprint is your local benefit.
We maintain, support and operate more than 7000 test installations worldwide, with our local service hubs.
We offer application expertise that helps to significantly reduce testing time and increase data quality by using optimal processes, methodologies, and infrastructure. 
We tailor service programs which support you in reaching your short-, mid- and long-term testing business goals.
We apply the digital transformation to our processes and create additional customer benefits with our innovative service solutions.
Your goal is our focus ! We strive to understand your everyday challenges and needs, processes and tasks at each point of the in-use phase of the testing equipment. Listening, learning, and performing – this is what we do.
We are constantly enhancing the AVL Customer Services Portfolio in the following areas to optimally support your testing operation:
-    Competent and fast system recovery
-    Professional preventative maintenance
-    Safe and effective test operation
-    Optimized equipment utilization and value contribution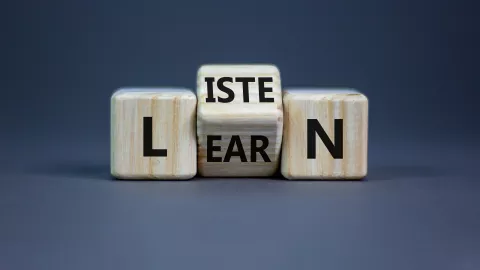 Our Service 4.0 approach addresses AVL customers who envision service – beyond the day-to-day topics –  as a strategic pillar of their testing business. Our dedicated Digital Transformation Team within AVL Customer Services constantly seeks out ways how to "smartify" the way we support customers and create sustainable benefit for you.
Failure root cause analysis, risk identification, and the definition of counter-measures are all based on real equipment in-use data and help to avoid unplanned and costly downtime. 
With our innovative technology, we collect data,  process it with analytic intelligence, and provide information with easily accessible and consumable dashboards. Anytime and anywhere.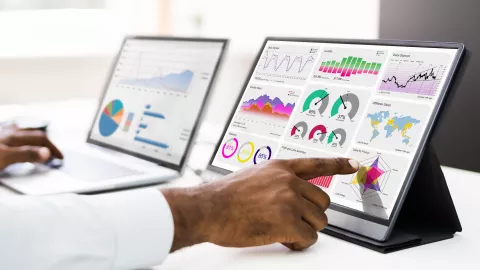 AVL is aware of technical as well as policy-related boundaries of our customers when it comes to sharing in-use data. Thus we are also offering our services in the traditional way, i.e., based on manpower, case by case requests and with focus on your daily testing business.
Of course, constant innovation applies to all our service deliveries. We are aiming to serve you in your specific environment, respecting your specific possibilities. This information - complemented with the experience of specialists - creates a new quality level for predictive and proactive management of measurement equipment, test systems, and unit under test in the test laboratory or in the vehicle. Short-, mid-, and long-term.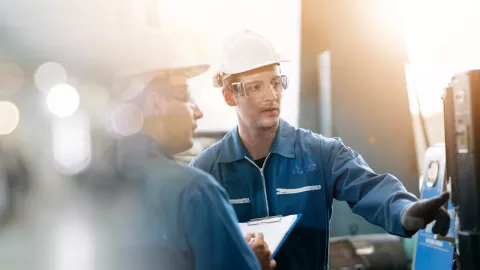 Service is people business. With the possibilities offered by the Internet of Things (IoT), a new chapter of smart service delivery has been opened. Connectivity, cloud solutions, and data analytics have become standard technology. At AVL, we develop innovative technology to serve our customers in the best possible way. However, technology is just one part of the story. New competences, processes and roles are also required to benefit from digital solutions. For AVL, the Service 4.0 approach is a smart balance between people, processes and technology. IoT technology is utilized by people, and traditional services are performed by people.
Service will remain people business - and technology will remain the enabling factor of it.
Our commitment to exceptional customer service is at the heart of our customers mobility transformation. By partnering with you, we deliver high-quality, reliable services that exceeds your expectations. Our focus on continuous innovation ensures that we stay ahead of the curve. Your satisfaction is our top priority.
- Christoph Papst, Director Global Customer Services, AVL Graz, Austria
The AVL Customer Services Portfolio is continuously evolving to meet our customers' needs. Below, service activities are listed which received a technological boost by our continuous digital transformation process. These traditional services exist since many years, but new tools and innovative delivery channels have been implemented to better support our customers in their daily challenges. 
Customer Support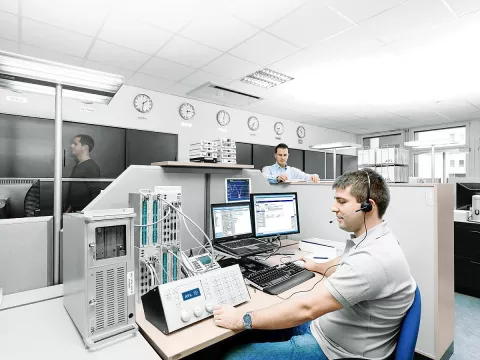 With our global support network we support you in many countries around the world. Our expertise and infrastructure is constantly evolving, allowing us to support quickly and with high customer satisfaction. State-of-the-art technology for transparent customer interaction and case management as well as skilled support agents are the basis upon which we create value for you. Every day.
Services for Equipment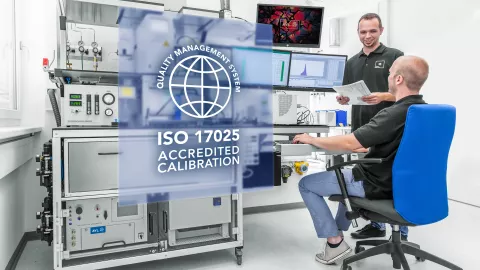 The equipment needs to be available for testing whenever needed! This is the primary concern of managers responsible for the testing equipment in test laboratories or in vehicles. AVL's Services for Equipment support this objective with a variety of on-site and factory services as well as web-based interaction technologies for e.g. spare part identification and procurement or customer communication. With our global footprint of maintenance teams as well as repair and calibration centers, we provide high-quality services with dedicated infrastructure to meet e.g. ISO 17025 requirements. 
Services for Software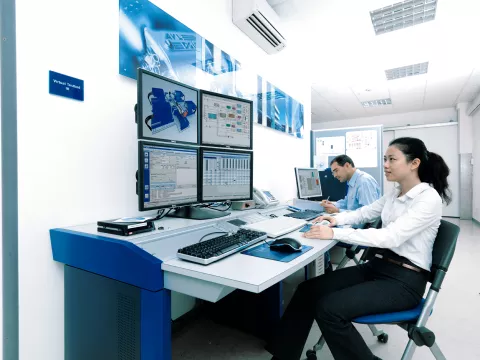 Software and IT infrastructure have become a dominant factor within the automotive and mobility sector. Due to the high speed of technological change, the testing environment must allow adaptations with high flexibility and agility. Testing software and its related hardware as well as the entire IT infrastructure are subject to permanent change in order to cope with the latest requirements of the development teams. AVL's Services for Software support you with an Industrial DevOps approach so that the testing software will comply with environmental changes over time. 
Training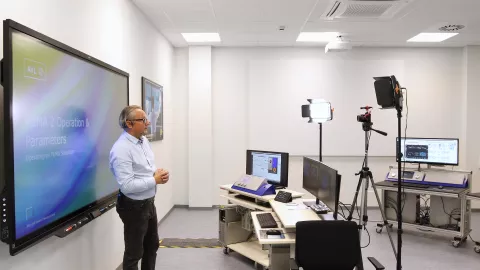 The speed of technological change requires the rapid development of new skills. Digitization has changed the way people learn, and modern means of communication open up new ways of acquiring knowledge. Having the right skills for a particular role/task is a lifelong challenge for everyone - experienced and newcomers. Our certified trainers make our customers fit to be successful in their everyday work.
Application and Process Services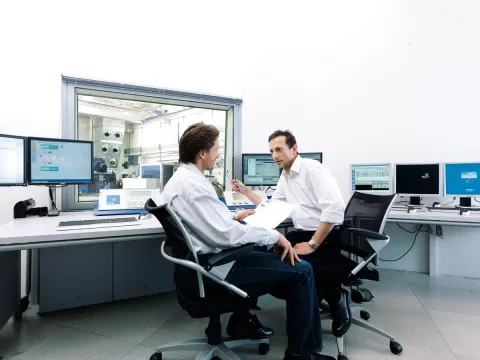 In our private life, we are often overwhelmed with the functionality, technical gadgets are providing. While following our daily routines and using technology as best as we can, we may sometimes miss out on some great benefits. Similar in our professional life; unleashing the potential of testing equipment can help to reduce cost, increase data quality, and even enable us to realize specific testing tasks - which formerly might not have been possible. AVL application experts ensure that your testing (sub) systems work together in harmony to accomplish your desired testing goals. They also enable users to fully benefit from the possibilities the systems offer, and help to improve any part of your testing process.
Service Contracts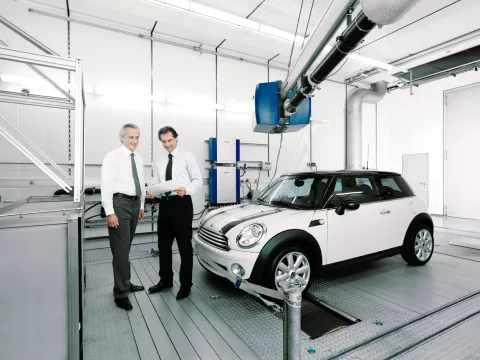 With our Service Contract approach we walk along the path together with our customers. These collaboration models are suitable for you if you appreciate a strategic partner in the service area. Contractual content, service scope, organizational setup as well as infrastructure are tailored to your specific customer environments and objectives. Regular performance reviews, feedback and alignment meetings, ensure that these contracts continually provide high value to you.
In times of rapid change, uncertainty and unpredictability, a partner offering stability and continuity is of significant importance. AVL is such a dependable partner. Our global footprint is constantly growing to ensure proximity to our customers, and we strive for long-term partnership with them. AVL has proven its ambitious customer orientation and dedication in the recent global economic difficulties. AVL Customer Services is a reliable value provider - in good times and in turbulent times.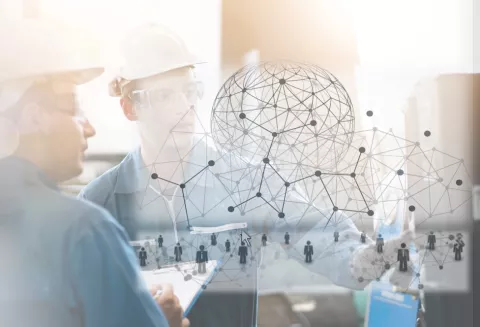 750
Service- and Application Engineers (thereof 300 resident engineers)
14
Hotlines for localized 1st Level Support
10
Repair / Calibration Center globally
16
Training Facilities worldwide