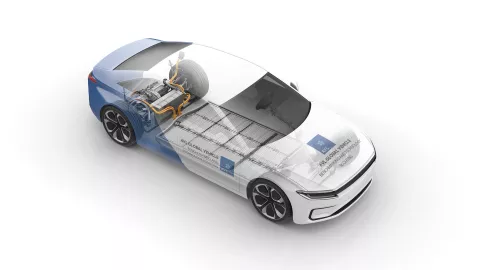 No matter whether you are planning function or system development, optimization of an attribute, or a complete vehicle. Our "attribute engineering" gives you a consistent methodology.
To guarantee maximum future security, we perform comprehensive technology scouting, which illuminates technical and functional innovations, as well as cost factors. Our internal AVL benchmarking provides you with all the information you need to know about your competitors.
During target setting, we profile your product and start the virtual development phase. We use the desired goals to simulate individual functions or the overall vehicle. We use virtual assurance early on to support your frontloading. We are also your single source for concept definition, integration, evaluation of quality criteria, and release testing.
Battery electric vehicles require optimum integration of the battery into the vehicle. To complete this task efficiently, at AVL we have been developing the vehicle around the battery for quite some time now. In doing so, we are also increasing the space for energy storage.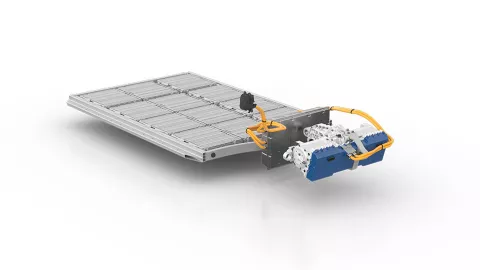 Optimizing Costs
The battery is responsible for the bulk of the costs of the overall vehicle. To keep production costs within reason, the right propulsion system decisions need to be made very early on.
At AVL, we have been working on all major issues in the automotive industry for more than 70 years now, which enables us to provide you with comprehensive experience when it comes to the propulsion system. Our frontloading approach allows us to clarify many questions very early on using simulation, which reduces development costs.
Sustainable Focus
Guaranteeing sustainability requires implementing new technologies and materials, and integrating everything into the vehicle homogenously. Weight reduction is also a major factor when it comes to energy efficiency.
With our holistic view of the vehicle, we revise and optimize existing vehicle concepts for you from all angles
The current multitude of propulsion system variants means a good overview of the competition and the market situation is needed.
Thanks to our diverse benchmarking activities, we know exactly what end customers want. Our extensive database provides in-depth insights, particularly in the functional area. The values from the benchmark are incorporated into target setting and form the basis for positioning your product optimally compared with the competition.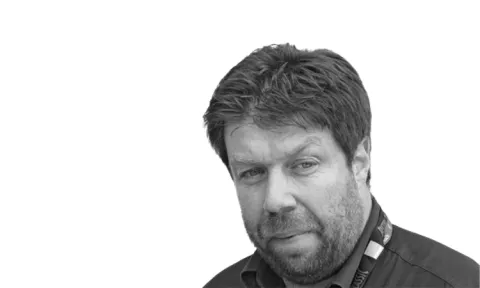 In all our vehicle developments, efficiency is essential. Our services guarantee you will remain fit for the future and profitable.
– Dr. Peter Schöggl, Vice President Business Field Racing and Vehicle, AVL
Comprehensive benchmark database with more than 500 vehicles – very detailed in the functional area
Virtual development methodology with functional orientation
Huge partner network with other engineering service providers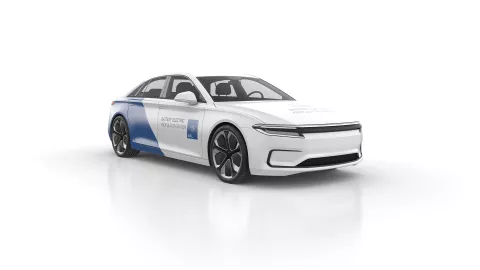 We have technology and development centers around the world. No matter whether you are in Europe, Asia, North America, South America, or Africa – we provide local support.
11,500
employees worldwide
65 %
engineers and scientists
10 %
of our revenue invested in research and development 
News
Moving steadily into the future: Find out what's brand new in the field of vehicle development comfort.