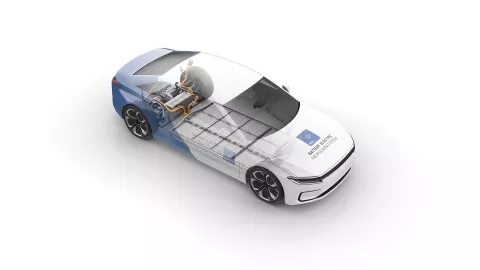 At AVL, we analyze every subsystem for you to understand how it interacts with the vehicle as a whole. We work hand in hand with you on function-based and system-based vehicle development, on the propulsion system, the chassis, and other vehicle systems to achieve the best possible result.
The key to all system or component developments is to consider the impact on the behavior of the vehicle. We have applied this holistic approach for many years, with a functional focus across all systems. We think functionally, including all vehicle systems. This means that we do not view a brake simply as a component, but consider the function of the brake on a number of levels – from the chassis (friction brake) and the propulsion system (recuperation) to the exterior (aerodynamics). Our wide-ranging expertise in all vehicle systems and our function-driven approach allow us to support you with the best possible development and integration.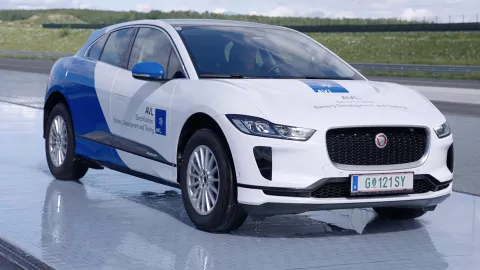 Harmonizing systems
The thermal system, for example, plays a central role in reducing energy consumption, but it is also possible to lower the chassis and decrease aerodynamic drag. The weight can also reduce the amount of energy required - and the vehicles' systems always need to harmonize with one another.
Our "Attribute Engineering" methodology and our in-house development of simulation tools allow us to support you by developing a homogeneous vehicle in every respect.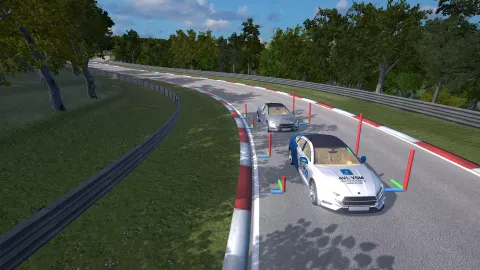 Developing cross-system functions
New functions for software-defined vehicles work across systems. It is therefore not sufficient to analyze individual systems only. We offer you a holistic view of your vehicle, thorough knowledge of all systems and functional focus. 
As our internal structures are aligned according to functional areas, we can quickly leverage skills from the propulsion system, chassis and thermal management areas. Systems Engineering allows us to break down requirements to systems and then to components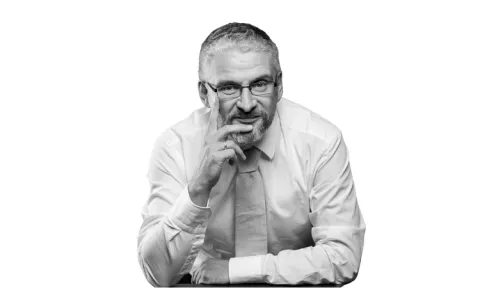 Functional orientation means that we have assigned experts from the propulsion system, chassis and thermal management to the driving functions area. This allows us to easily access the necessary skills - without any bureaucratic processes.
– Johannes Linderl, Skills Area Manager Complete Vehicle Development, AVL
Excellent skills in virtual development to meet functional objectives
Holistic approach to develop a well-balanced vehicle
We apply Systems Engineering in all areas to break down goals from the system to individual components
High level of product maturity at a very early stage in development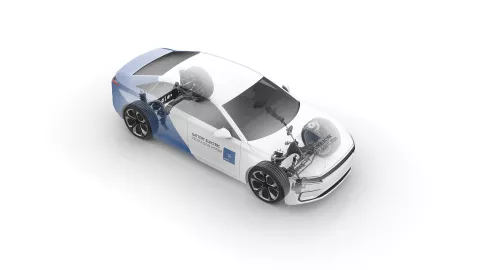 Our technology and development centers give us a global reach. Whether in Europe, Asia, North America/Canada, South America or Africa – we are in the region to support you.
News
Moving steadily into the future: Find out what's brand new in the field of vehicle systems development and integration.