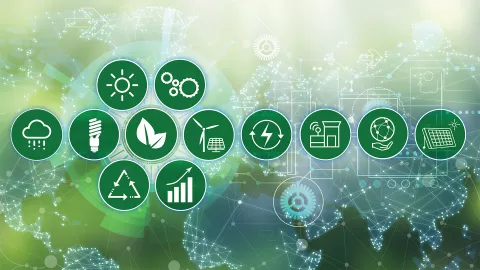 Due to new technologies, new processes and new regulations, tech centers have become more complex. These new developments impact both energy consumption and testing costs. At AVL, we see it as our responsibility to act in an environmentally friendly and sustainable manner while fulfilling the highest technical, economic, and quality requirements demanded by our customers. AVL Energy Management Solutions is one part of making it happen.
We live in a world where the responsible use of resources has become an integral part of our lives. Sustainability and CO2 neutrality are not only ecological factors but also economical. Saving and reusing energy is key to reduce operational costs. In addition, the increasing complexity of power interactions between test cells and the overall power infrastructure of a tech center, makes it necessary to have processes and tools to understand how energy flows in the facility.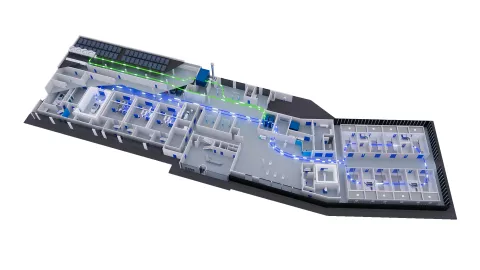 Energy Efficient Design
Sustainability and total cost of ownership are integral parts of the AVL Tech Center Design Service. Based on our experience in testing, development, and daily operations, AVL knows that energy consumption and power peaks are important factors that need to be considered from the beginning of a project. AVL can provide support to ensure an optimal design that takes both the initial investment and the operational costs into account. The first step for that is understanding the application and testing needs. Right sizing of the equipment and central utilities will be crucial for an efficient tech center.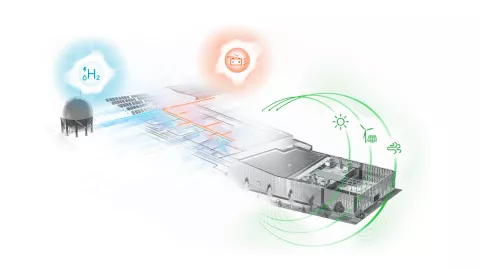 Energy Optimization in Existing Tech Centers
AVL also offers energy consultancy services to make existing facilities more energy efficient. Whether you are planning to expand your facility, change test cells application or simply reduce the operational costs, one of the key points to analyze is how the energy is being used and whether the existing power distribution installation will be sufficient. Since one solution does not fit all, AVL will study how various energy efficiency strategies would work for your project, to quantify the economic benefit of implementing different measures, both in investment and operation costs.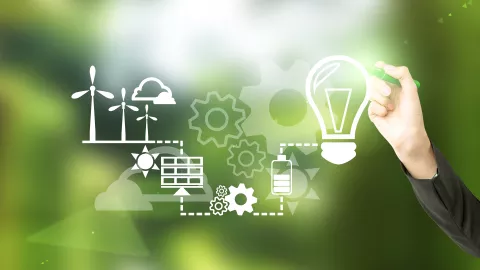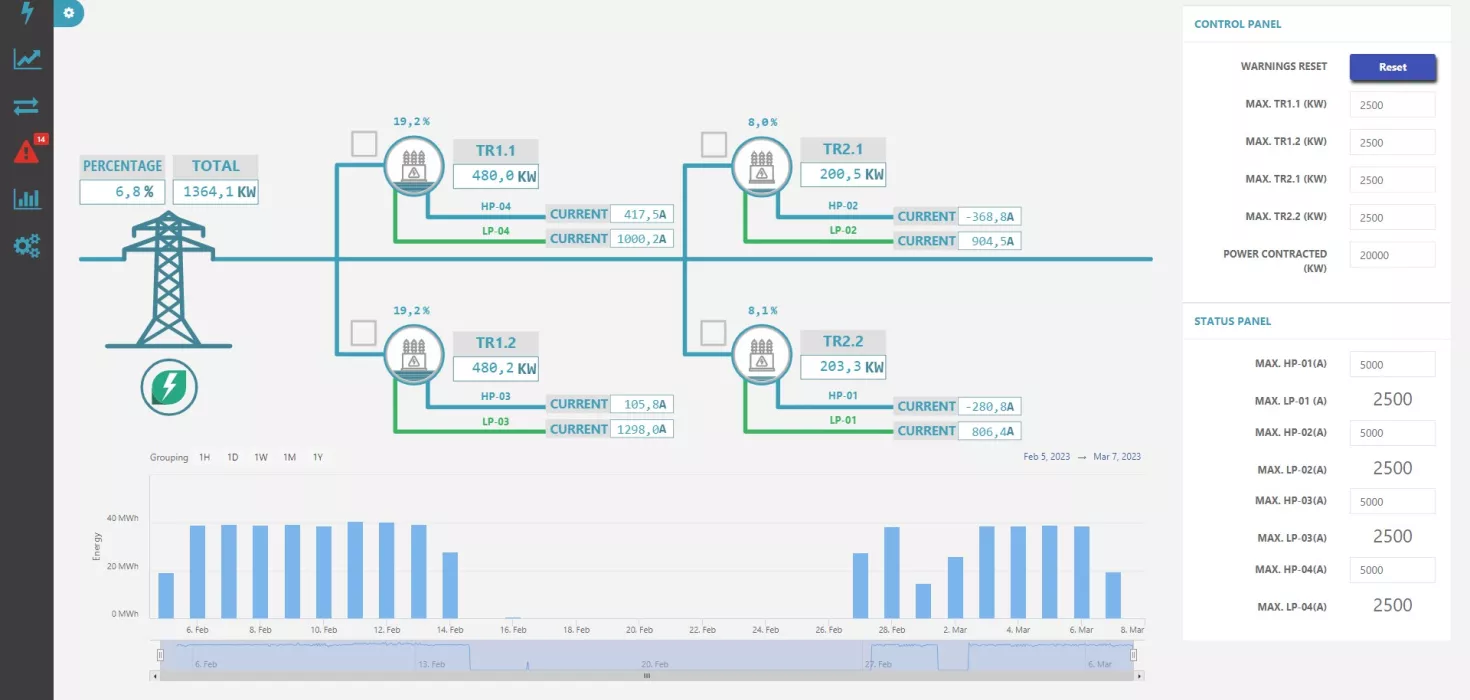 Even when facilities are properly sized, managing energy consumption and avoiding power peaks can have a big impact on test center operating costs. Energy consumption combined with testbed operating parameters is monitored by EMOSTM. This allows inefficiencies to be detected and their causes to be identified. EMOSTM Management ensures that plant limits are not exceeded during operation and avoids power peaks, by efficiently synchronizing the tests. This way, the power infrastructure can be optimized, stable operation in facilities with limited power supply can be ensured, and the power tariff can be reduced.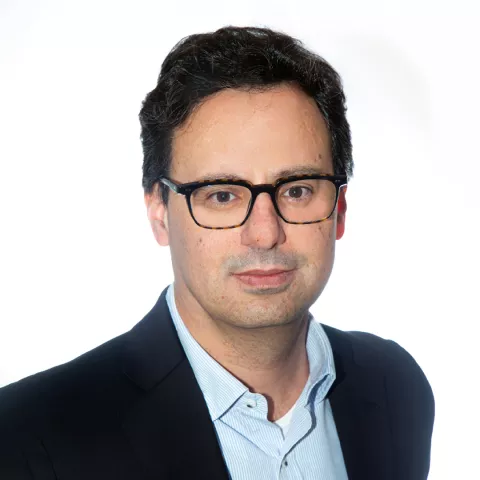 Effective energy management is critical in today's testing world, as it not only helps to reduce carbon emissions and protect the environment, but also leads to cost savings and increased competitiveness for companies and organizations."
– Eduardo Galindo, Business Development Manager, AVL Iberica S.A.
Efficient design, from the initial phases of a project.


 

Comprehensive understanding of how central utilities are utilized, to enable decision making for investment and future expansions.


 

Energy consumption reduction by monitoring energy and power demands in correlation with testbed parameters.


 

Ensured operation within facility power limits.


 

Peak power reduction, both in consumption and regeneration.


 

Holistic approach for the complete Tech Center.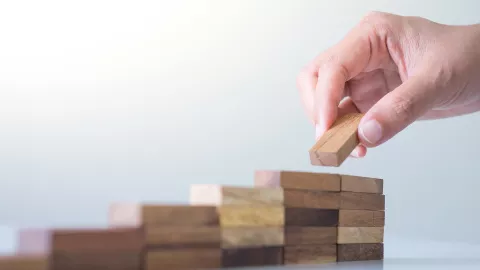 Our holistic understanding of test and development is the basis for an efficient design that meets your current needs while creating future-proof solutions. AVL designs the optimal solution by analyzing and balancing sustainability and total cost of ownership to achieve your project goal. Our global presence ensures consistent and interconnected solutions worldwide.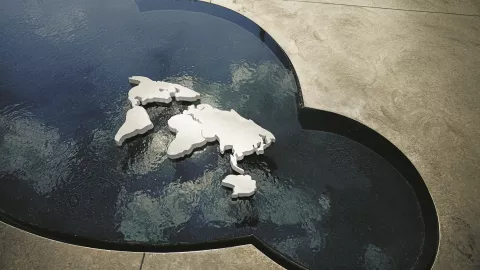 > 75
testbeds monitored with AVL EMOSTM worldwide
> 20
years of experience in testing facilities SCADA
See what drives us and explore our latest developments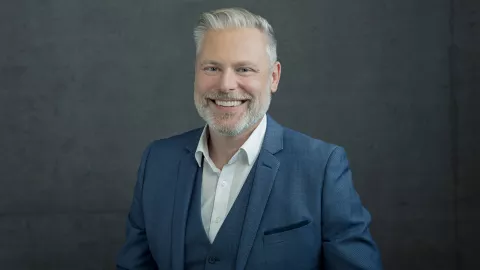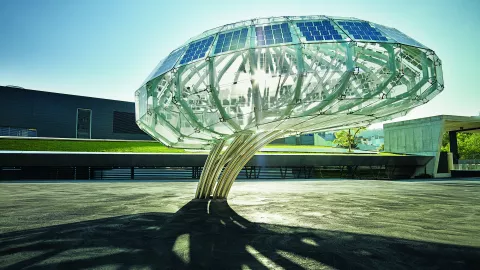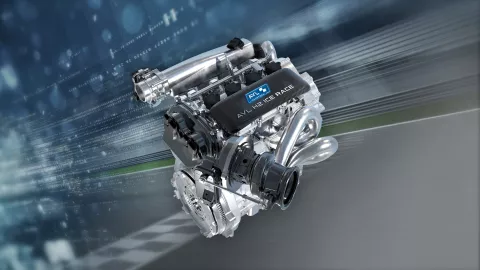 AVL RACETECH Builds Hydrogen Combustion Engine for Motorsport
AVL RACETECH, the motorsport department of AVL, presents the prototype of an innovative H2 internal combustion engine. The power unit is a compact, hydrogen-powered 2-liter turbo engine, with intelligent water injection, which achieves a totally new performance level. The first racing engine that AVL RACETECH is developing and building in-house.