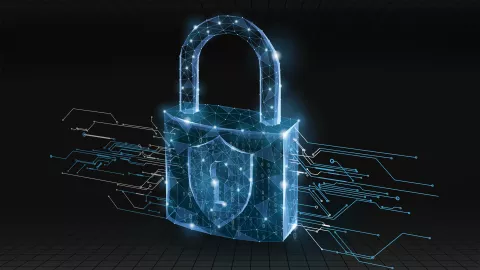 In automotive development, data is one of the biggest assets in any project. Making the best use of data in a complex development environment can mean the difference between success and failure. At AVL we understand how important it is for data to flow easily, be instantly accessible, yet remain completely secure. This is why we have created Device.CONNECT. 
In today's world, everything is connected. Your phone, your laptop – your whole office. With the push of a button, everything is up to date. How does this look in the context of automotive development? Car manufacturers manage a huge variety of different devices from various tool suppliers and vendors, distributed at many different locations around the globe. And once development is finalized, is that it? What about the vehicle's in-use phase? Why not use the same approach along the entire value chain? All the while, high security and consistent data exchange across all devices, software, vehicles, etc. are required but difficult to ensure.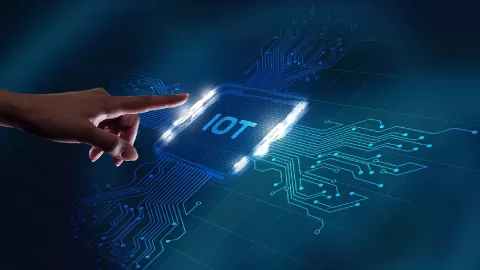 Part of our Integrated and Open Development Platform (IODP), Device.CONNECT enables you to get the most value from your data. Compatible with third-party products, it allows you to interlink your many, globally distributed devices. At the same time, it ensures that isolated networks are unaffected, offering the highest standards in data transport and theft protection. Data that is collected from your test devices, software and vehicles can be supplied freely to the data centers of your choice. You can instantly engage in tasks such as data post-processing. In addition, you can keep up with a variety of parallel test drives, enhancing your development efficiency.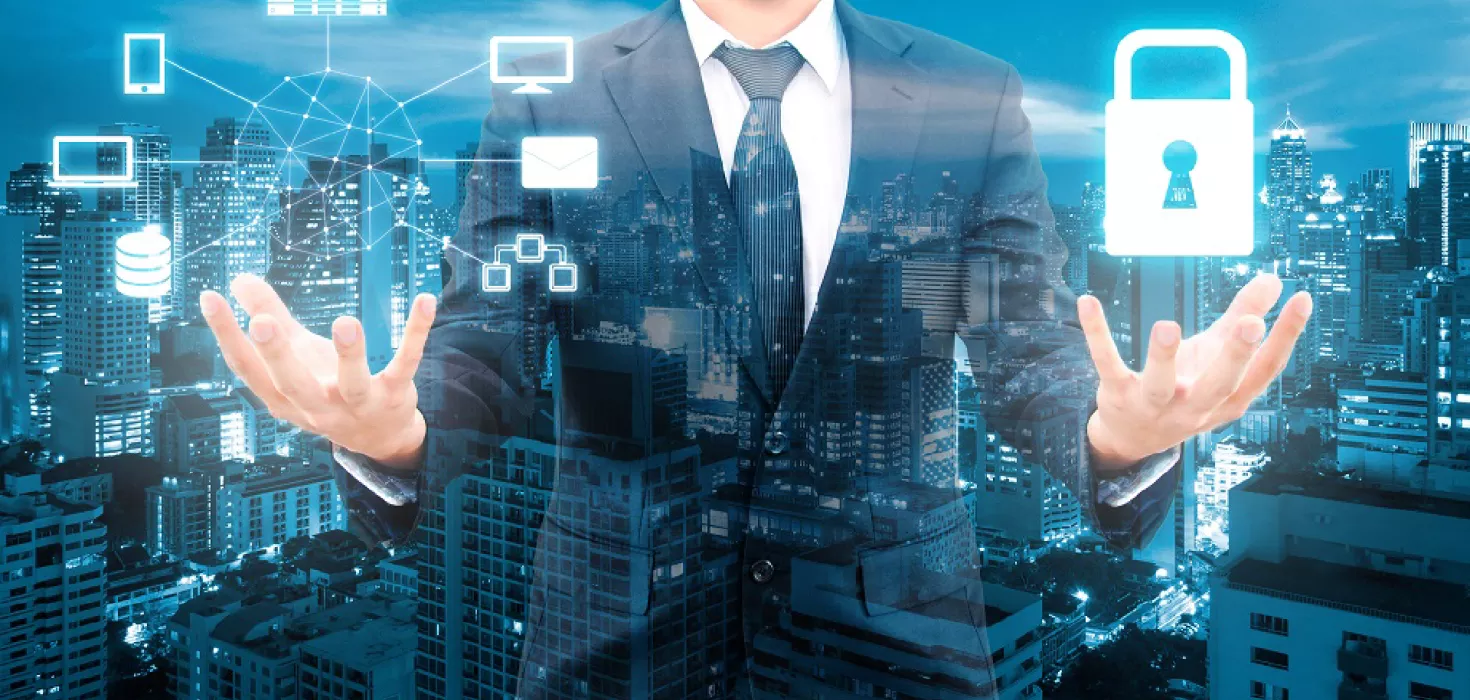 Device.CONNECT enables highly secure, hardware protected connectivity. It enhances intelligence at your devices with the Smart Hub and gives you full control over the data exchange. It adheres to highest standards in data transport and theft protection and there are no compromises to product safety.
Smart Hub
It permits bi-directional data exchange between, for example, the driver conducting tests on the road and your data center.
Flexible Application
From the management of test fleet data to software updates or the digitization of services such as repair and maintenance schedules.
ISO 270xx
The design is based on IEC62443 controls to be compliant with ISO 270xx standards.
Let's have a look at various applications for Device.CONNECT.
RDE Data Management
Device.CONNECT permits bi-directional data exchange between your driver and the data center. This allows you to
Instantly start the post-processing of results
Keep up with various test drives in parallel
Avoid expensive trips back to the lab by calibrating in the field
In-Vehicle Development
You can update your test fleet and applications remotely. This includes updating software as well as setting the correct parameters and maps within different systems and control units. You can check also if fleet and applications have been set up consistently.
Smart Services and In-Use Phase
Along the life cycle, it is often required to update or provide new functions for your devices or vehicles. With Device.CONNECT you can digitize your services in almost any context such as repair, predictive maintenance, lifetime prediction, and many more.
Hungry for more? Gain more valuable insights through additional material.
Comprehensive information and technical details.
Download
A whitepaper on step-by-step integration.
Download
We are constantly working on new solutions. The following  might be interesting for you: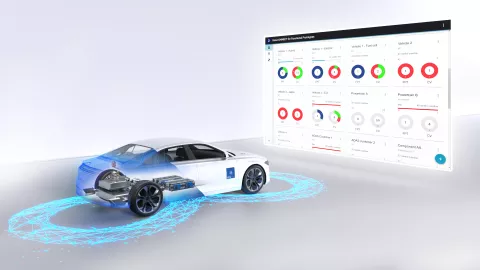 Continuous Verification and Validation
Establish the digital thread across multiple projects and get your data-driven engineering off the ground. So that the vision of digitizing the development process becomes reality.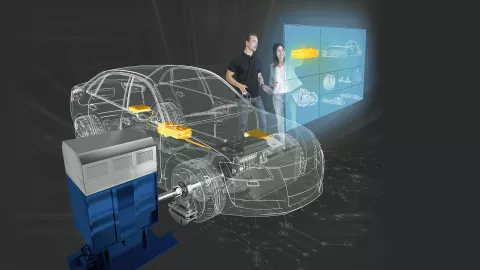 Bring Simulation to the Testbed With Testbed.CONNECT™
A powerful open execution platform that connects simulation models to the testbed.
Data Management With Data.CONNECT™
Meet the challenges of today and tomorrow with this modular data management solution for data harmonization, integration, search, exploration, and automated processing.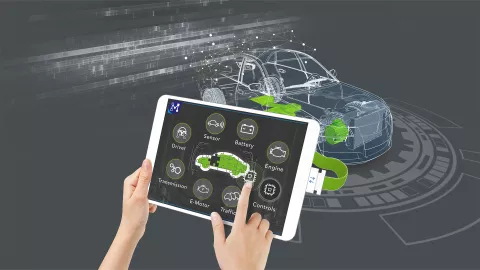 Model.CONNECT™
The increasing networking in vehicle development means that components are no longer considered in isolation and that departments have to work across the board. As a result, it is not uncommon for different modeling strategies and tools to clash. 
Model.CONNECT™ bridges this gap.
Moving steadily into the future: Find out what's brand new in the field of Device.CONNECT.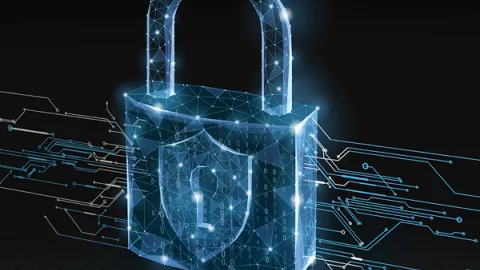 Device.CONNECT™ - The automotive IoT platform for highly secure instant data availability
On-demand
AVL's Device.CONNECT offers a solution to the auto industry's need for high-speed, high security data transfer. A close look at the value chain in contemporary automotive development reveals a complex picture. 
Do you have questions or want to work with us?
Our experts are happy to help.