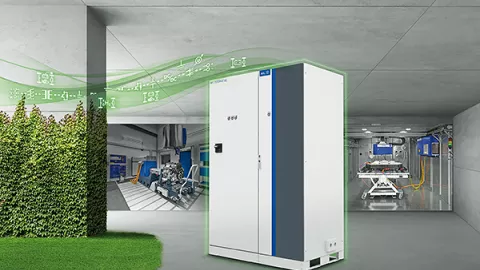 AVL E-STORAGE supports a range of different testbed configurations and inspires the user to create and run various kinds of use cases. In addition, this provides you with the potential to minimize the use of resources. From battery tests to battery emulation, and from single components to complete electrified powertrains, the E-STORAGE family offers you comprehensive, versatile, and highly flexible testing solutions. 
With more than 10 years' experience in electrification and a portfolio that bridges the gap from low voltage to high voltage, and from a few kilowatts up to megawatt clusters, we constantly adapt AVL E-STORAGE to the market's future needs. You profit from intelligent solutions with robust interfaces and high levels of usability, enabling you to purely focus on your test application.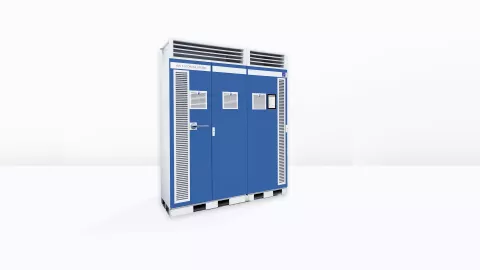 The increasing demand for electrified powertrains requires flexible and future-proof equipment to cover a range of battery voltage, current and power classes. The AVL E-STORAGE portfolio provides a wide range of different devices that can be combined to provide maximum flexibility. All devices are on the cutting edge of technology in terms of dynamic performance thus enabling test results that reflect real world conditions. All our E-STORAGE devices are available as battery emulators. No matter if the unit-under-test (UUT) is an inverter, e-motor, e-axle, or any other electrical component. AVL E-STORAGE focuses on low output ripple and offers modes for high voltage dynamics or voltage stability. This ensures a stable DC power supply to master the challenges of UUT testing.
Testing Battery Cells
To improve and accelerate electric vehicle development, AVL has developed a series of battery cell testers. These are bi-directional, multi-channel DC power supplies that test, diagnose, characerize and validate battery cells. They can achieve an output current that ranges from ± 2 A to ± 2,400 A thanks to their multiple variants and the parallelization of their channels. The AVL CELL TESTER 600A uses a unique current measurement technique providing the best accuracy (0.01 % of actual value) among high current cell testers while using only one current measurement range. → Learn more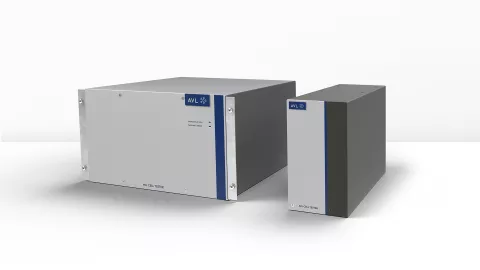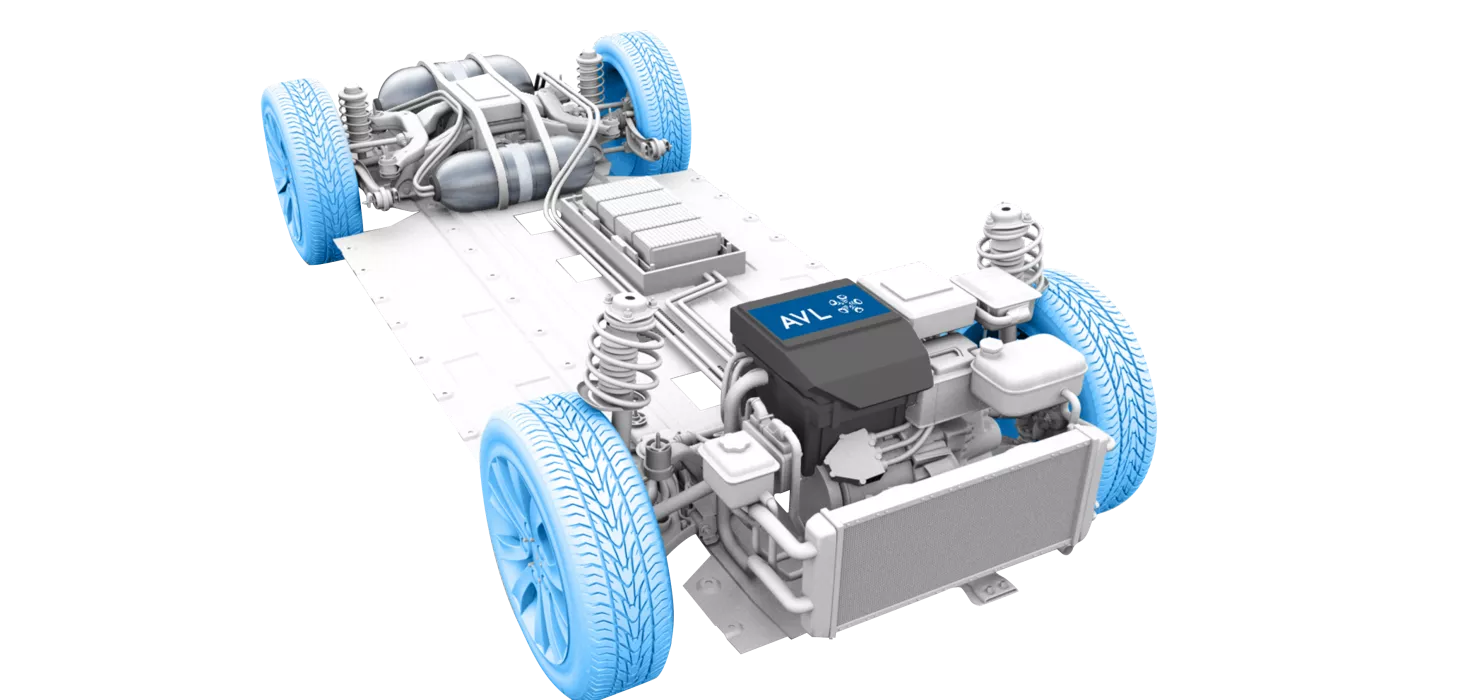 The AVL E-STORAGE is suitable for all fuel cell applications, and can be used as a pure load for the testing of fuel cell stacks or systems as well as a battery emulator for fuel cell systems with integrated booster. Depending on the power requirements, a BoP (Balance of Plant) can be supplied by using a second channel on the same DC bus for maximum energy efficiency.
Large portfolio for high and low voltages with retrofit options and a scalable approach
 
Battery emulator with optional advanced battery models and MATLAB-Simulink® interface
 
Highly accurate voltage and current measurement & control accuracy
 
High utilization rate due to automated and safe sharing between several test beds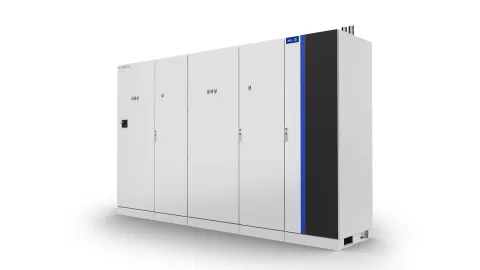 AVL is the world's largest independent company for development, simulation and testing in the automotive industry. Drawing on its pioneering spirit, the E-STORAGE segment provides the capacity to shape future mobility trends, worldwide.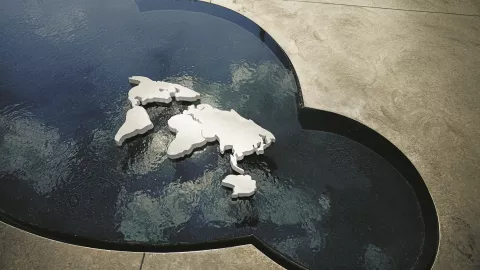 > 10
years of experience in electrification.
> 2500
installed E-STORAGE devices worldwide.
4
E-STORAGE production sites.
26
countries represented.
Highlights
Everything that excels at a glance: AVL highlights you shouldn't miss.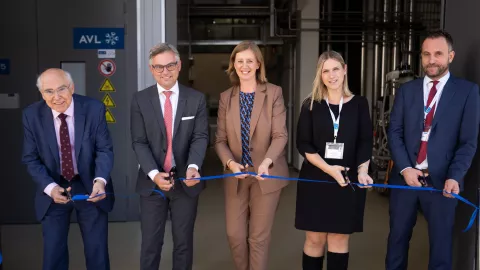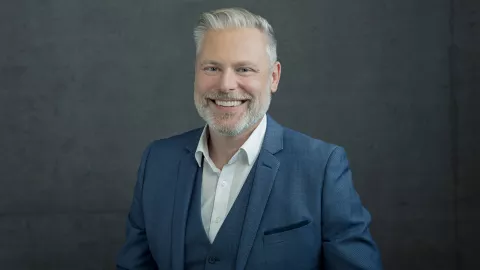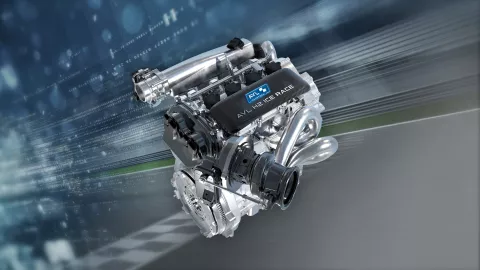 AVL RACETECH Builds Hydrogen Combustion Engine for Motorsport
AVL RACETECH, the motorsport department of AVL, presents the prototype of an innovative H2 internal combustion engine. The power unit is a compact, hydrogen-powered 2-liter turbo engine, with intelligent water injection, which achieves a totally new performance level. The first racing engine that AVL RACETECH is developing and building in-house.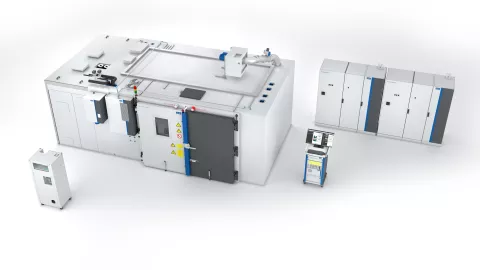 State-of-the-art Electric Vehicle Battery Test Systems
On-demand
OEMs, battery and cell suppliers have to continuously develop new packs and cells for the evolving automotive market. Test systems for validating battery cells and packs need to be state-of-the-art. This webinar discusses existing battery challenges and explains how intelligent automation can make testing more efficient.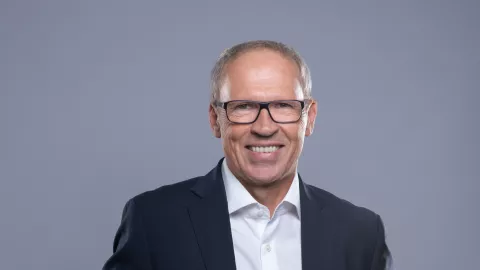 Gustav Tuschen Joins the Executive Board of AVL
AVL List GmbH has appointed Gustav Tuschen as new board member and Executive Vice President. The top manager with international experience was previously at Daimler Buses, where he was head of development. As of December 1, 2022, the 60-year-old is responsible for the corporate development and global alignment of AVL in the commercial vehicles sector.