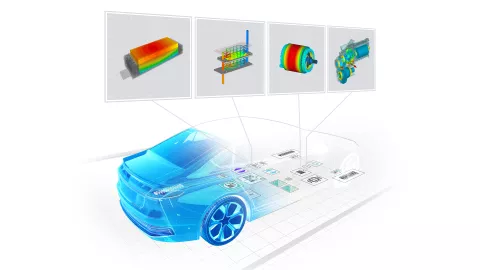 The versatility of e-mobility is a challenge. The different components in battery electric (BEV), fuel cell electric (FCEV) and hybrid electric vehicles (HEV) and the greater interdependence make the design of the systems more complex. This naturally impacts development. 
AVL eSUITE™ is a comprehensive simulation solution that you can use throughout the entire development process: from conceptual design to overall system design, development of individual components and their integration into the system, and validation.
Currently, the industry has to deal with a very dynamic situation. The market is in motion, needs are unclear, requirements are changing. Vehicle manufacturers and suppliers alike have to face this difficult planning situation. It is not yet clear which drive concept will establish itself for the respective applications.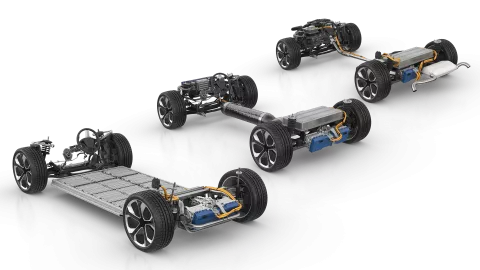 The multitude of components in electrified propulsion systems, the interrelationships and the growing share of software-controlled functions have an impact on development. Engineers have to test concepts and make decisions in a very short time. The crux is that prototypes and capacities are often not available for this.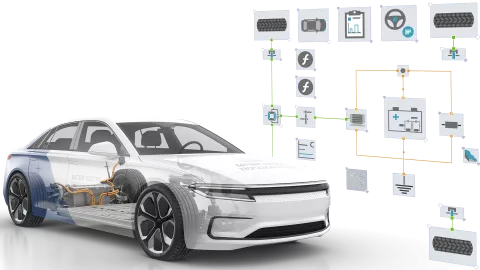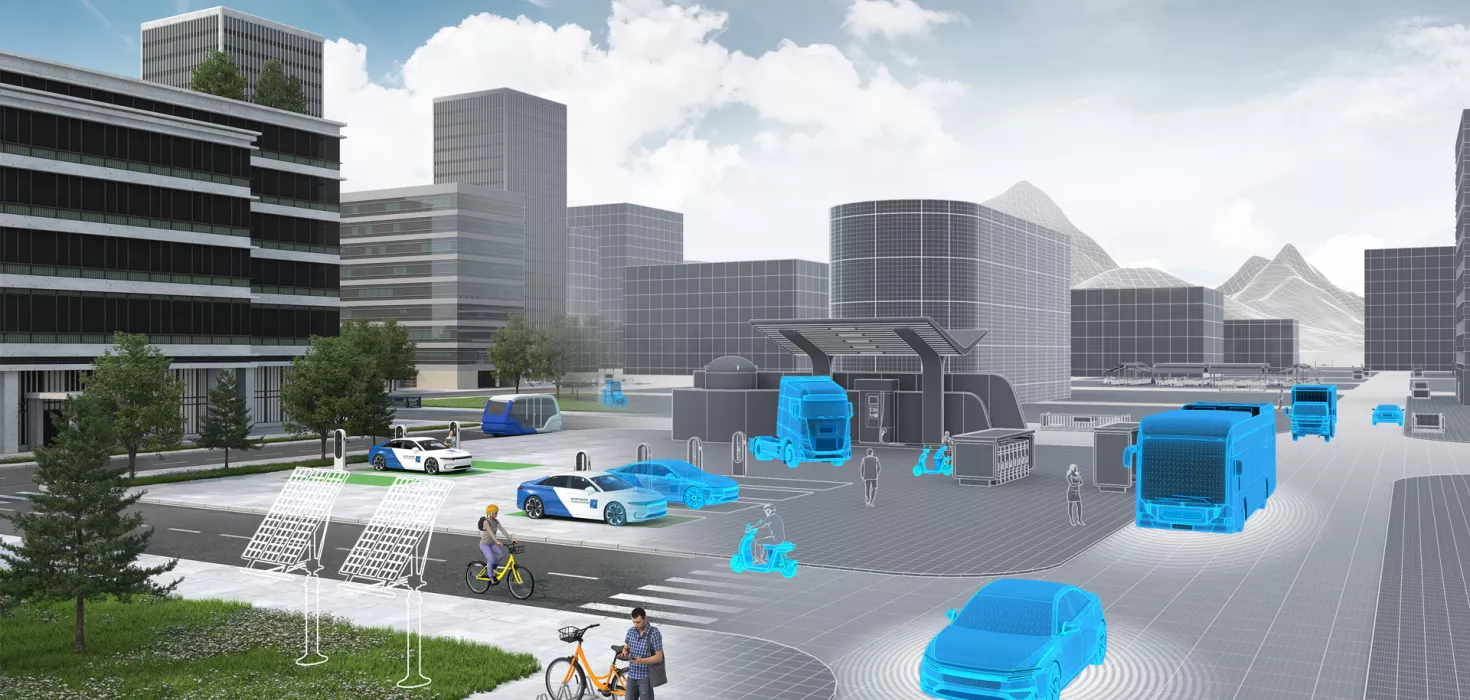 Accelerate your development process through virtualization.
Make data-based decisions without physical prototypes thanks to accurate Virtual Twins.
Use one simulation solution for all forms of electrified propulsion (BEV, HEV, FCEV). The included workflows and use cases as well as the uniform GUI enable intuitive work.
Solve technical issues related to performance, efficiency, thermal and acoustic behaviour, and durability.
Use eSUITE for system investigations and virtual vehicle integration as well as for the detailed analysis of individual battery, fuel cell and e-drive components.
The mobility revolution is in full swing. This is not just about developing new, more sustainable propulsion systems. Rather, the entire development process is in upheaval - with simulation taking the lead.
Right now, it's important to understand the challenge that each of us - OEMs and suppliers alike - face when it comes to pushing the boundaries of both our design process and our engineers. As the number of different systems grows, departments and team structures are changing. We understand that. At AVL, we go through these processes as well, because we are not just software developers. We are also engineers and therefore users. We implement our knowledge in intuitive workflows, generators, wizards, and evaluations in our software and projects.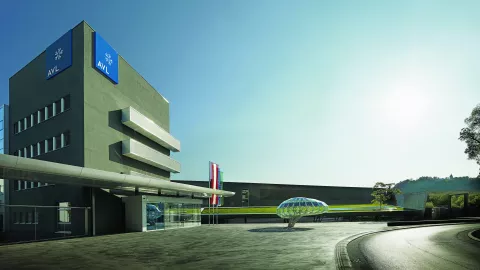 We are your global partner in realizing the mobility of the future. A mobility characterized by its minimal impact on the environment. We offer you simulation solutions ranging from component to system analysis. As we are deeply integrated in the development process, our software solutions - tools and projects - enable you to master the challenges of virtualization.
in 26
countries worldwide
11,200
employees worldwide
68%
engineers and scientist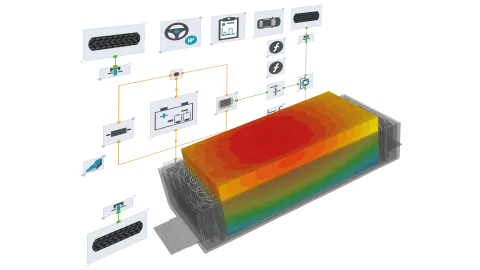 Battery Simulation
Range, performance, costs and safety are the parameters by which electrified vehicles are measured. As a central object, the battery has great potential here. The right design and a smart operating strategy are the key to optimal use. However, once it has reached the end of its lifetime in the vehicle, using it as a large-scale storage unit offers...
Fuel Cell and Electrolyzer Simulation
Fuel cells and electrolyzers are excellent solutions for efficiently achieving a CO2-neutral future. Especially since their application is multifaceted. It ranges from vehicles of all sizes to energy generation and storage to the starting point for synthetic fuels (e-fuels). Develop and optimize targeted fuel cell systems by using our simulation.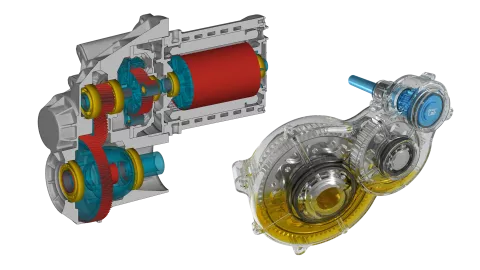 E-Drive Simulation
Electrified vehicles (EVs) are measured by their performance, range and cost. In addition, a compact powertrain design is desired, which has implications for thermal management.
The nearly silent operation of e-motors makes the vehicles quieter, but results in various noises and vibrations no longer being masked by the engine.