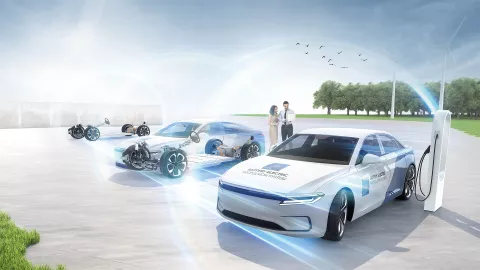 The key challenge of electrification is the development of batteries for electric vehicles. All vehicle manufacturers, whether start-ups or established OEMs, are faced with challenges that, to some extent, have yet to be revealed. At the same time, technological development proceeds apace, augmented by the appearance of each new market player. The objective is to evaluate, integrate, or improve this.
For these new technologies the focus is on efficiency, safety, and the costs of industrialization.
We drive technological progress at AVL. Based on the individual requirements of our customers, we develop tailored battery solutions for all types of vehicles. Our goal is to meet cost objectives and minimize the time to commercial rollout. AVL covers the complete spectrum of development – from innovation to process development for series production.
Since 2007, our focus has been on safe, cost-efficient battery systems with high energy density. Over the years, we have developed outstanding products, focusing equally on functional design and innovation in production processes. We develop concepts for individual assembly steps and flexible small batch production for modules and battery systems. Our impressive projects include the following:
Complete reengineering from internal combustion engines to battery-electric systems. First road car with 800 V technology.
Battery development responsibility, from concept to industrialization.
Development and validation of the battery derivate for the cell modules, using model-based systems engineering (MBSE).
Pouch module with a coated aluminum monoframe. Now produced in very large batches and installed in the Audi e-tron and Porsche Taycan, for example.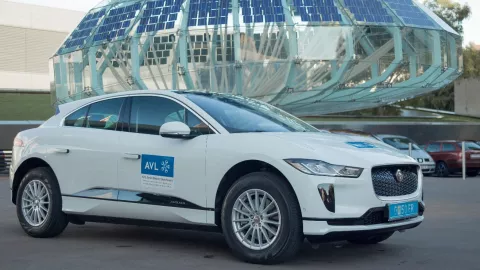 Development methodology
At AVL, we have the expertise, methods, and tools for the entire development process. These include simulation tools and service, virtual testing and validation, creation of prototypes, and integration into the complete vehicle.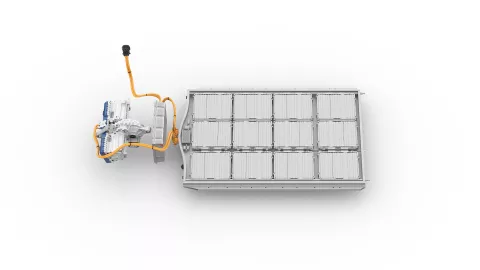 Innovative capability
We have been actively involved in automobile production for more than 70 years, and have optimized our processes for the swift transition from innovation to series-ready products. For batteries in particular, we focus on parallelization of functional and production process development.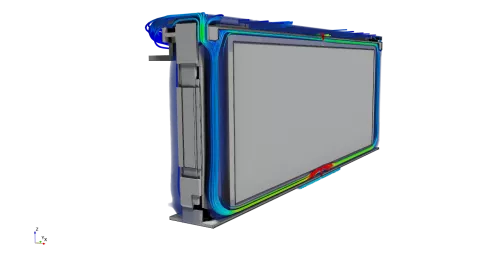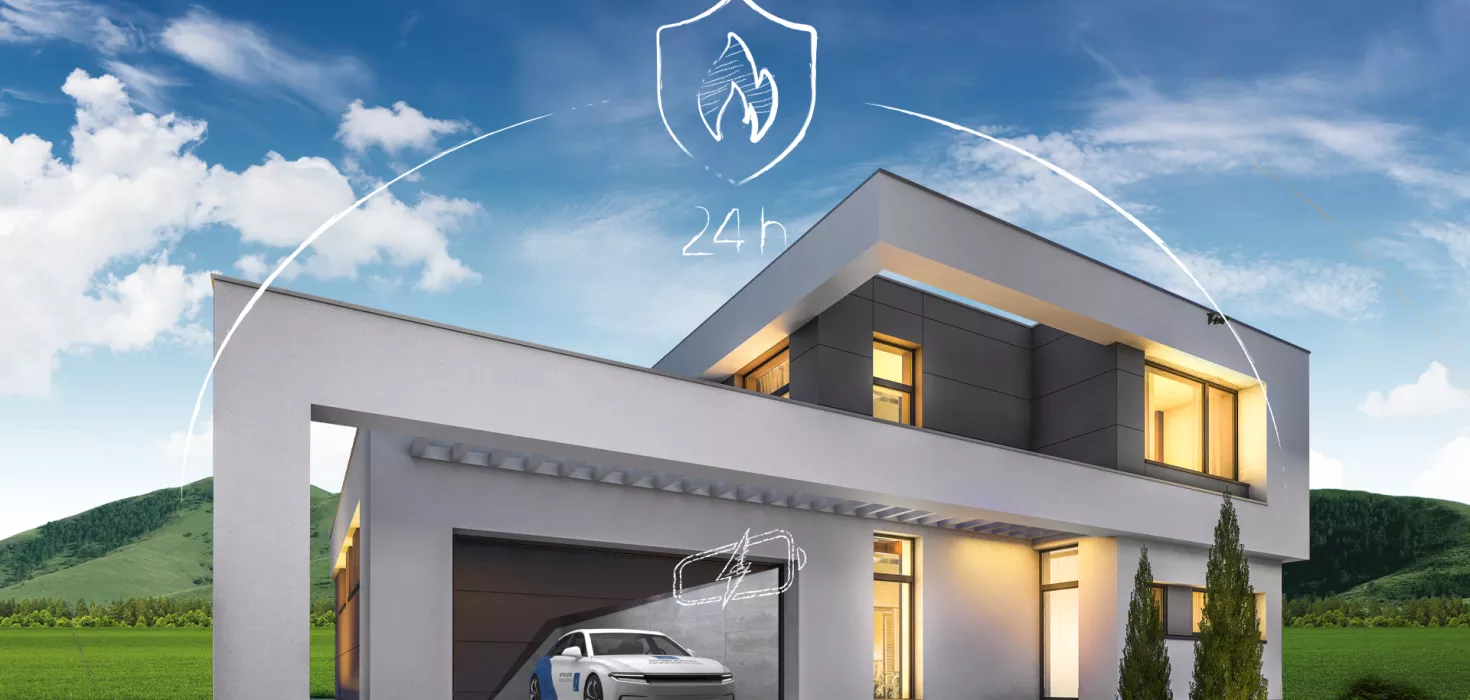 Our innovative battery concepts allow us to reduce CO2 emissions and increase the 24/7 safety of battery-electric vehicles. The key phrase is: no propagation. If a thermal runaway looks likely at cell level, flames must not spread to neighboring cells. Battery design of this type requires a detailed, careful development and verification process. We have developed a unique simulation methodology to realize this swiftly and in a cost-efficient manner. This combines physical tests at cell level with simulations at module and pack level - including the corresponding vehicle interfaces.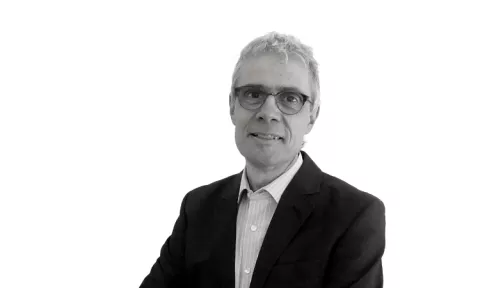 Weight savings, component reductions, easier assembly and service, as well as recycling aspects, all play a key role in the entire battery development process. AVL has already brought solutions with a high level of energy density to market, with low unit and production costs. Our expertise is a decisive advantage for future innovations.
- Volker Hennige, Skill Area Manager Battery at AVL
As an independent service provider, AVL has been a leading battery technology company for nearly two decades.
From the electrode to the pack, we provide complete vehicle integration. We are pioneers, especially with regards to safety, we are already able to realize the no propagation objectives for the next generation of battery electric vehicles.
Our Battery Innovation Center (BIC) in Graz, opened in 2021, added another key future platform to our portfolio, enabling us to provide the best possible support for the automotive industry and its suppliers during the conversion to electromobility. The facility, which covers an area of 1600 square meters, supports all of AVL's expertise in innovative battery concepts around the world, both in terms of functionality and production process development.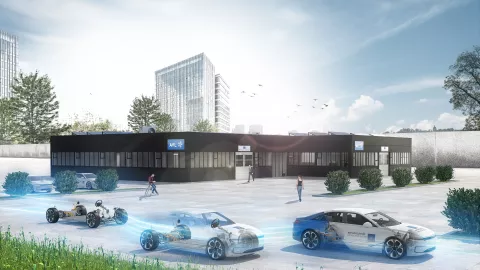 Our global network of engineers and scientists provides the best possible connections for all vehicle disciplines. Wherever you are located – we are able to provide local support.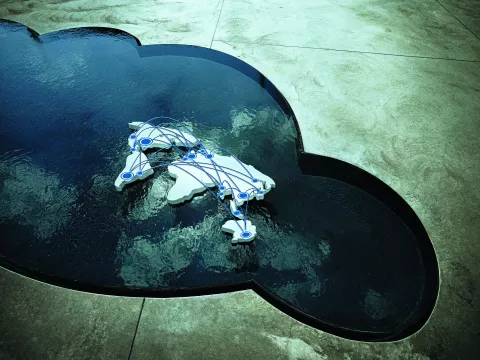 15+
years of experience in battery development
550+
engineers in this segment around the world
8
successful (series) developments
25 %
year-on-year market growth in battery development
23
locations around the world – part of the "AVL Global Battery Competence" team
News
Moving steadily into the future: Find out what's brand new in the field of battery development.