Latest News
See what drives us and explore our latest developments.
Official Groundbreaking Ceremony of AVL's new Location in Steyr
Last Thursday, AVL laid the foundation for a new state-of-the-art location in Steyr with the official groundbreaking ceremony.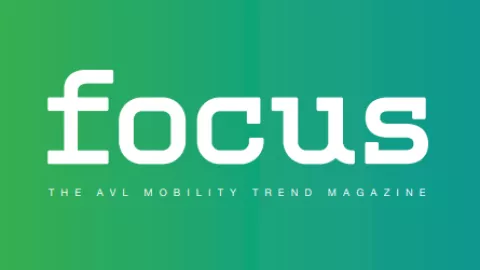 New FOCUS Magazine 2023
Make sure to explore various interesting topics in the latest issue of our Mobility Trend Magazine!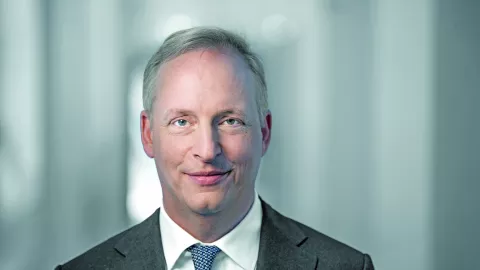 Aligning a Company with ESG by Yorck Schmidt
Our CFO Dr. Yorck Schmidt talks to Manager Magazin about how we as AVL cover various aspects in line with ESG and SDG standards.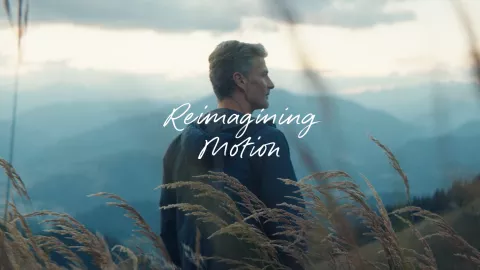 New Company Movie: Reimagining Motion
Let us take you on a journey of how we set things in motion - whether it's vehicles, technologies or ideas.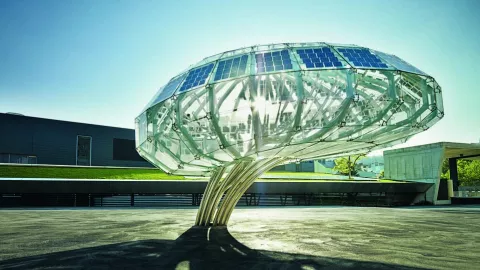 Official Statement: AVL Activities in Russia
In response to the invasion of Russian troops on Ukrainian territory in spring 2022 AVL has carefully analyzed all possible operational responses. Read the full statement.
Unfortunately we could not find any matches to your search.