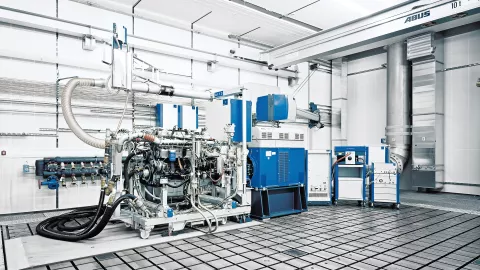 The heart of any automotive development and testing infrastructure is the testbed. At AVL our dynamometers and load systems represent the culmination of seven decades of automotive know-how and excellence.
Robust, accurate and versatile, we have dynamometers for every type of application. With power ranges from 10 kW to 140,000 kW they are suited to everything from small off-road engines to large 2-stroke ship engines. 
From the testing of combustion engines and their components to complete powertrain and testing of the electrified powertrain as well as the main components used for electrification, our testbed offering is comprehensive and dynamic. Ideal for powertrain testing tasks such as R&D, calibration, heavy-duty engine certification and EoL. 
Testing and development practices must support OEMs in meeting global legislation and market demands for greater efficiency, performance and reduced emissions. Whatever the configuration or size of the powertrain – whether battery-electric, mild hybrid, fuel cell or otherwise – the dynamometer must underpin the very best development architecture. This means enabling our customer to keep pace with a rapidly evolving industry, enabling reactive as well as proactive product development that pushes innovation. All of our products put the user and their needs first. Designed for a long lifetime of reliable use, they are built with the future in mind.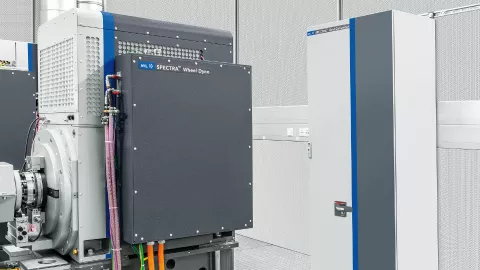 These kinds of superior dynamometers are just what AVL delivers, for a range of applications and market sectors. Our product portfolio includes Eddy Current Load Systems, AC Induction Load Systems, AC Permanent Magnet Synchronous Load Systems (PM Motors) and Hydraulic Load Systems. By using Rotor Flux Vector Control Technology our dynamometers ensure highly dynamic and efficient performance. In case of special noise, vibration and harshness (NVH) demands, highest speed demands or setups that feature original exhaust systems, we cover every need and eventuality.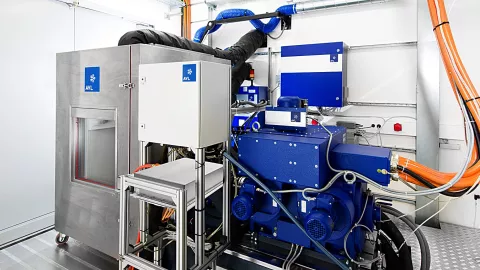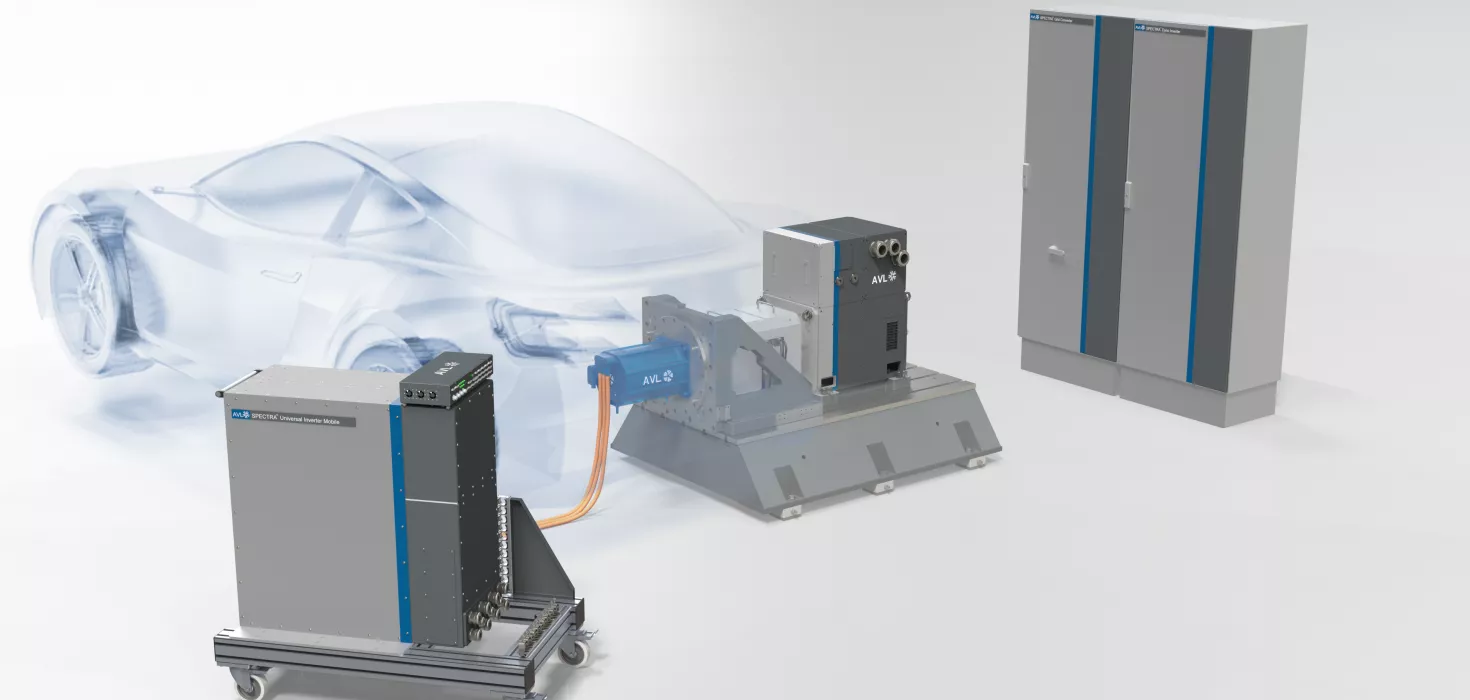 AVL dynamometers are built on seven decades of know-how from a global network of experts. Compact, robust and with a maintenance-friendly design, there have been thousands of installations around the world.
Our simulation expertise supports complete mechanical setup that fits into your existing architecture with only minimal disruption. Furthermore, our global support network ensures that we're here to help whenever you need us. Additionally, our load systems offer a range of benefits. Features include:
An energy recovery system that saves energy costs in the testing field
Rotor Flux Vector Control Technology to ensure a high dynamic and accurate operation
Interfaces according to common standards in the automotive industry.
State of the art highly reliable safety functions
Common DC Bus solutions
AVL's comprehensive worldwide network of experts allows best customer vicinity, ensuring consistent and connecting testing fields globally. Wherever your R&D challenges take you, we are always close at hand, ready to provide the service you need.
> 70
years of experience.
> 5000
employees worldwide for testing solutions.
> 30
countries covered by the global network.
> 7000
testbeds installed wordwide.
> 80
turnkey projects realized.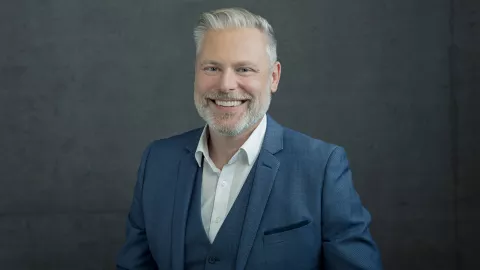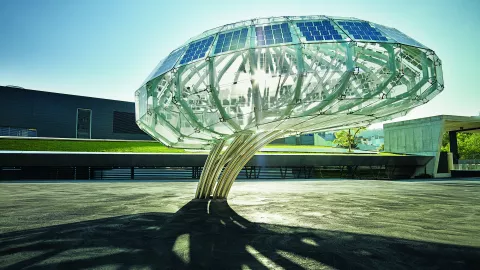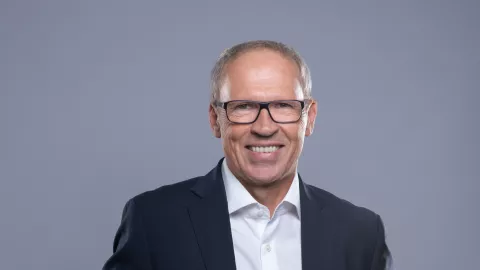 Gustav Tuschen Joins the Executive Board of AVL
AVL List GmbH has appointed Gustav Tuschen as new board member and Executive Vice President. The top manager with international experience was previously at Daimler Buses, where he was head of development. As of December 1, 2022, the 60-year-old is responsible for the corporate development and global alignment of AVL in the commercial vehicles sector.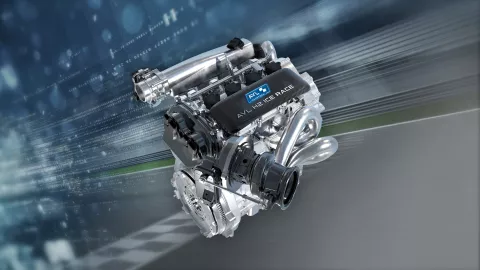 AVL RACETECH Builds Hydrogen Combustion Engine for Motorsport
AVL RACETECH, the motorsport department of AVL, presents the prototype of an innovative H2 internal combustion engine. The power unit is a compact, hydrogen-powered 2-liter turbo engine, with intelligent water injection, which achieves a totally new performance level. The first racing engine that AVL RACETECH is developing and building in-house.